Here are just a few things that have been on my mind this week.
1. Pearl Morissette
I just learned of Pearl Morissette winery and restaurant in Jordan, Ontario, and it's now on my must-visit list.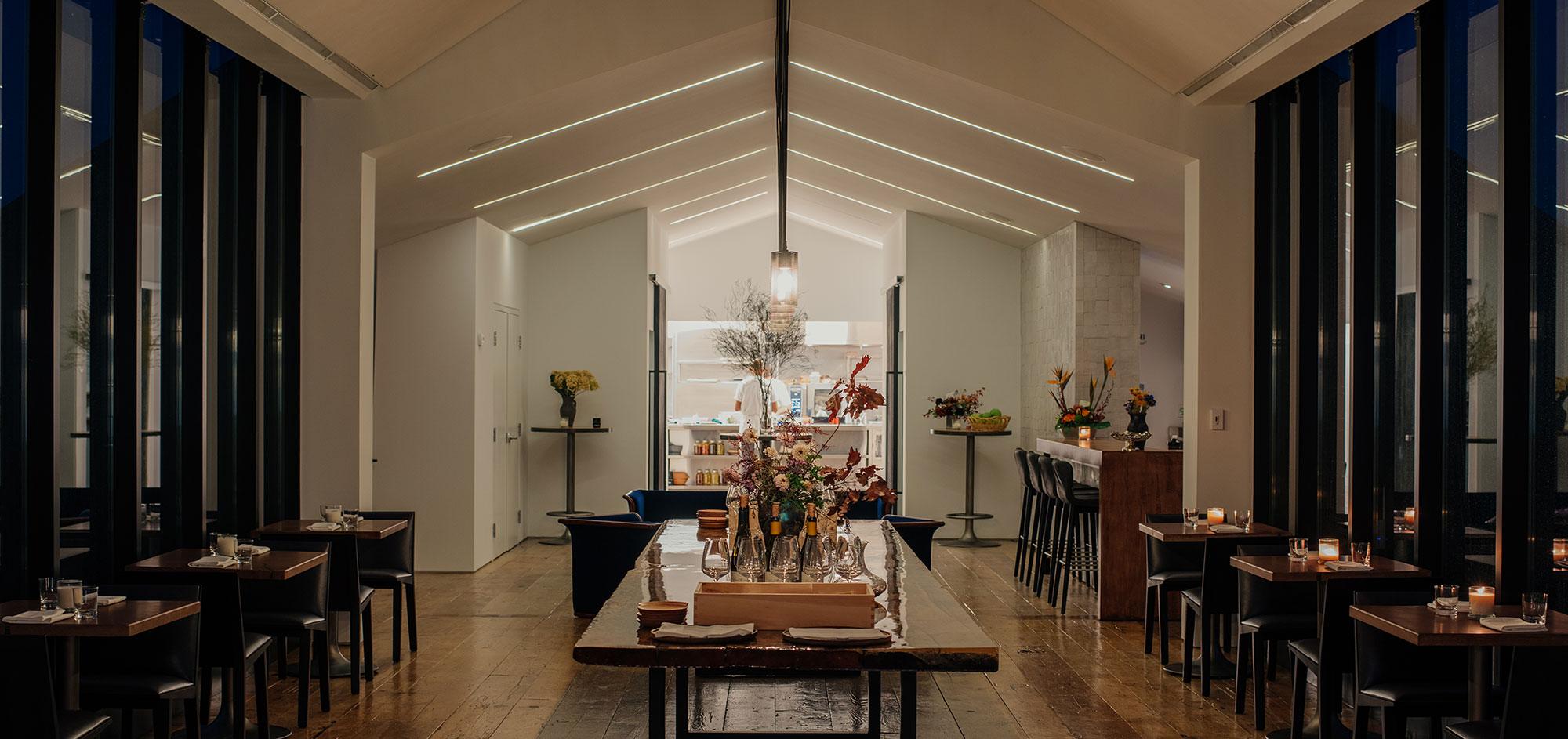 2. DIY Wedding Details
The DIY details of Homey Oh My's recent wedding definitely impressed me. Amy and Oleg set such a pretty scene for a special occasion.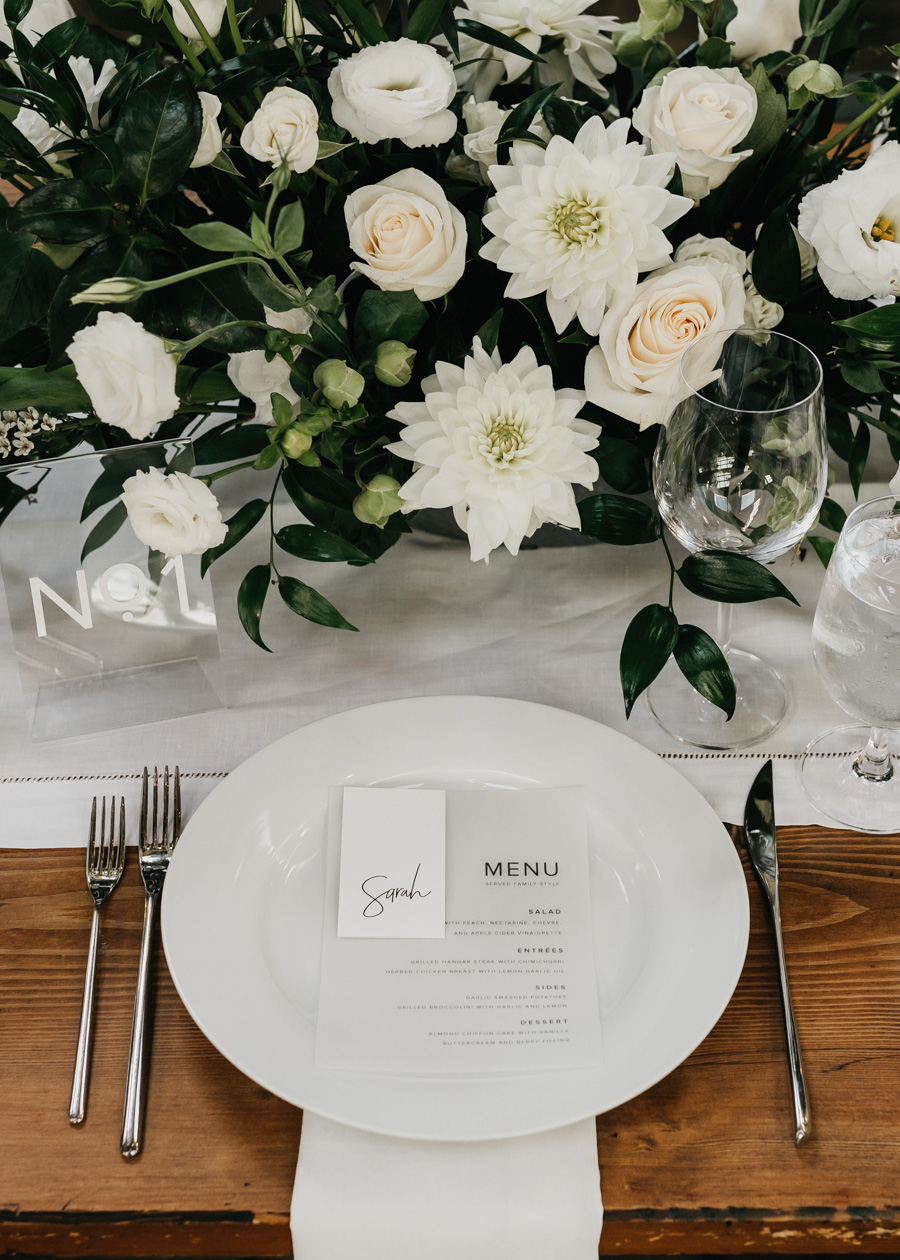 3. Bramasole
Did you read Under the Tuscan Sun? See the movie? If so, you're certainly familiar with Bramasole (aka Villa Laura). And now…you can stay there!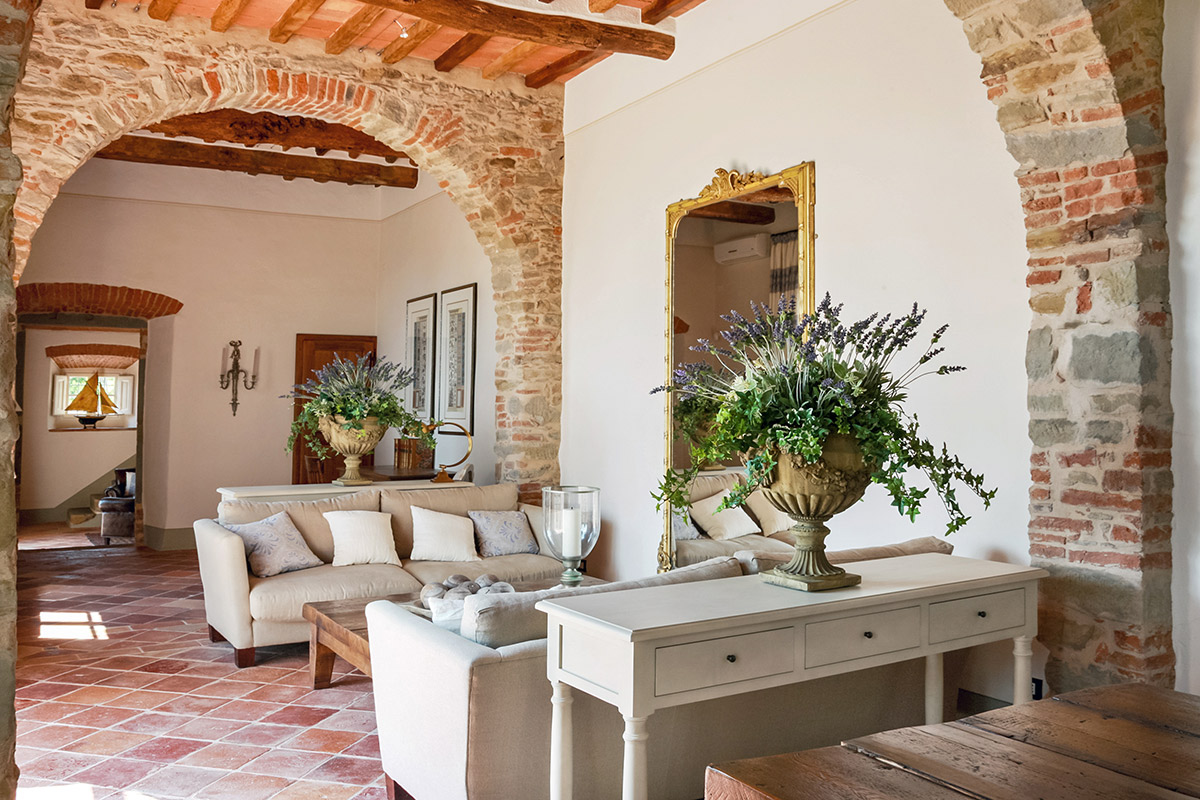 4. Pool View
Oh, this exterior pool scene is beautiful.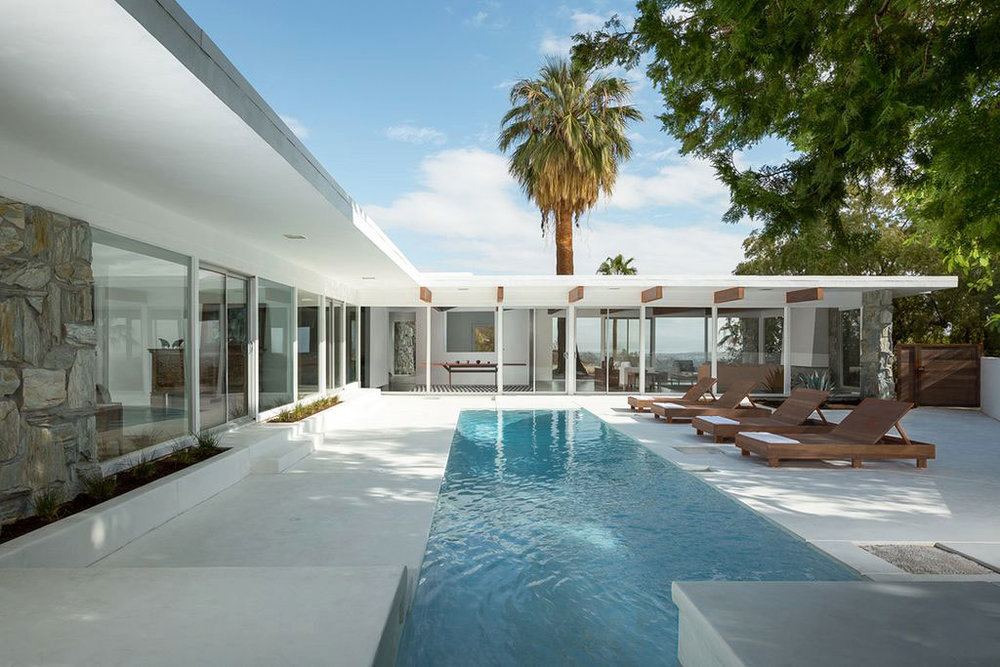 Tiger tail residence, Edward Ogosta Architecture
5. Elizabeth
I watched Elizabeth this week. I liked it a lot. The costumes are incredible. I know this movie is from 1998, but I hadn't ever seen it. How had I never seen it?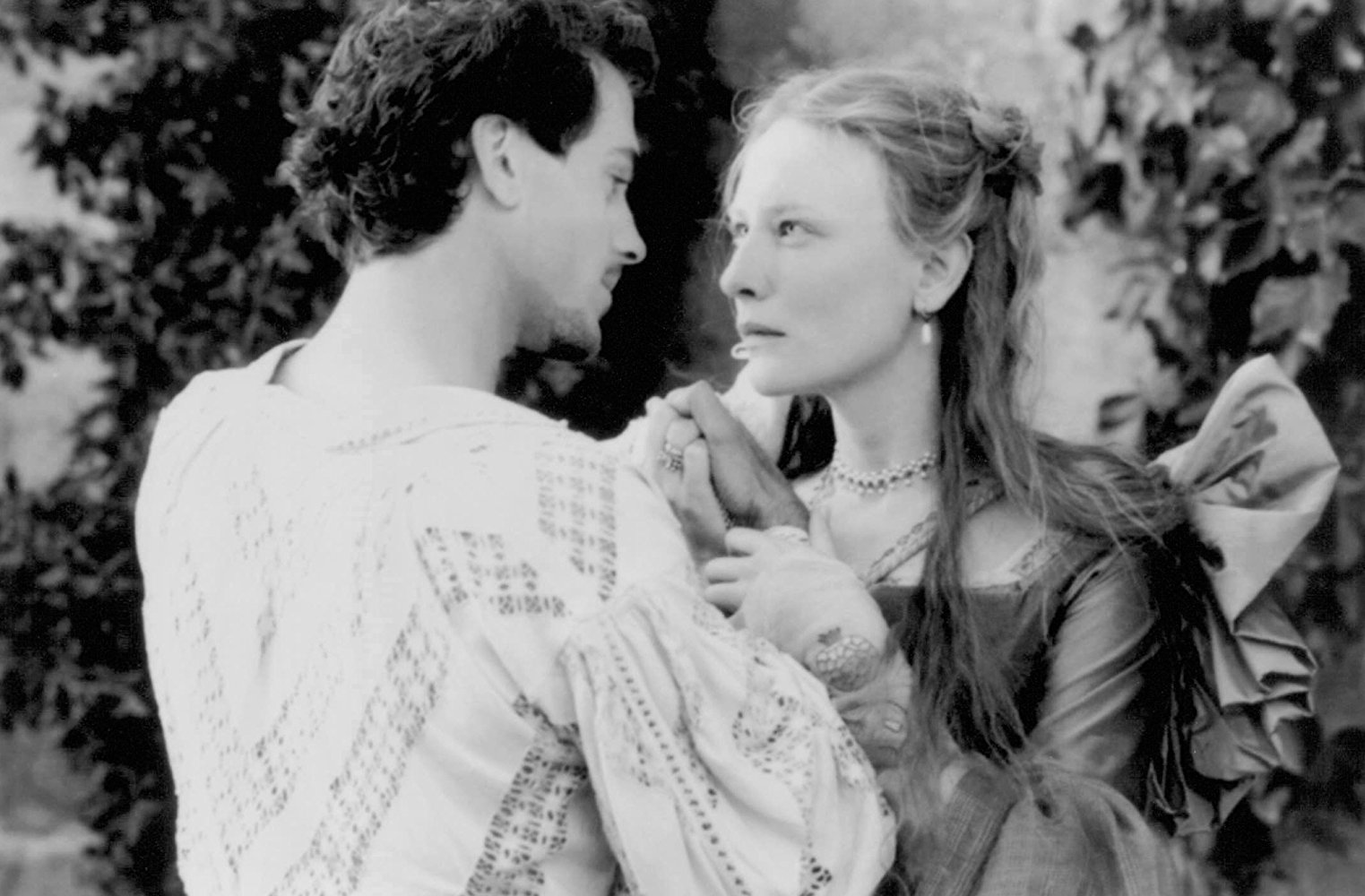 Have a great weekend, everyone! Happy Canada Day!