I'm thrilled to welcome back Daniela to the blog. She's at White Cabana with a 4-part gift guide series. Her first guide was all about babies and toddlers. Now, she's back with plenty of great gift ideas for tweens and teens.
***
I always find tweens/teens a difficult age to buy for as these kids come into their own and develop their own taste/style and hobbies. However, this year, I am seeing some great go-to gifts to make that child/tween on your list smile.
Here is a selection of my favorite finds.
New shoes! The tried and true converse from even my childhood still remain a fan favorite and are great for all ages & come at a great price point.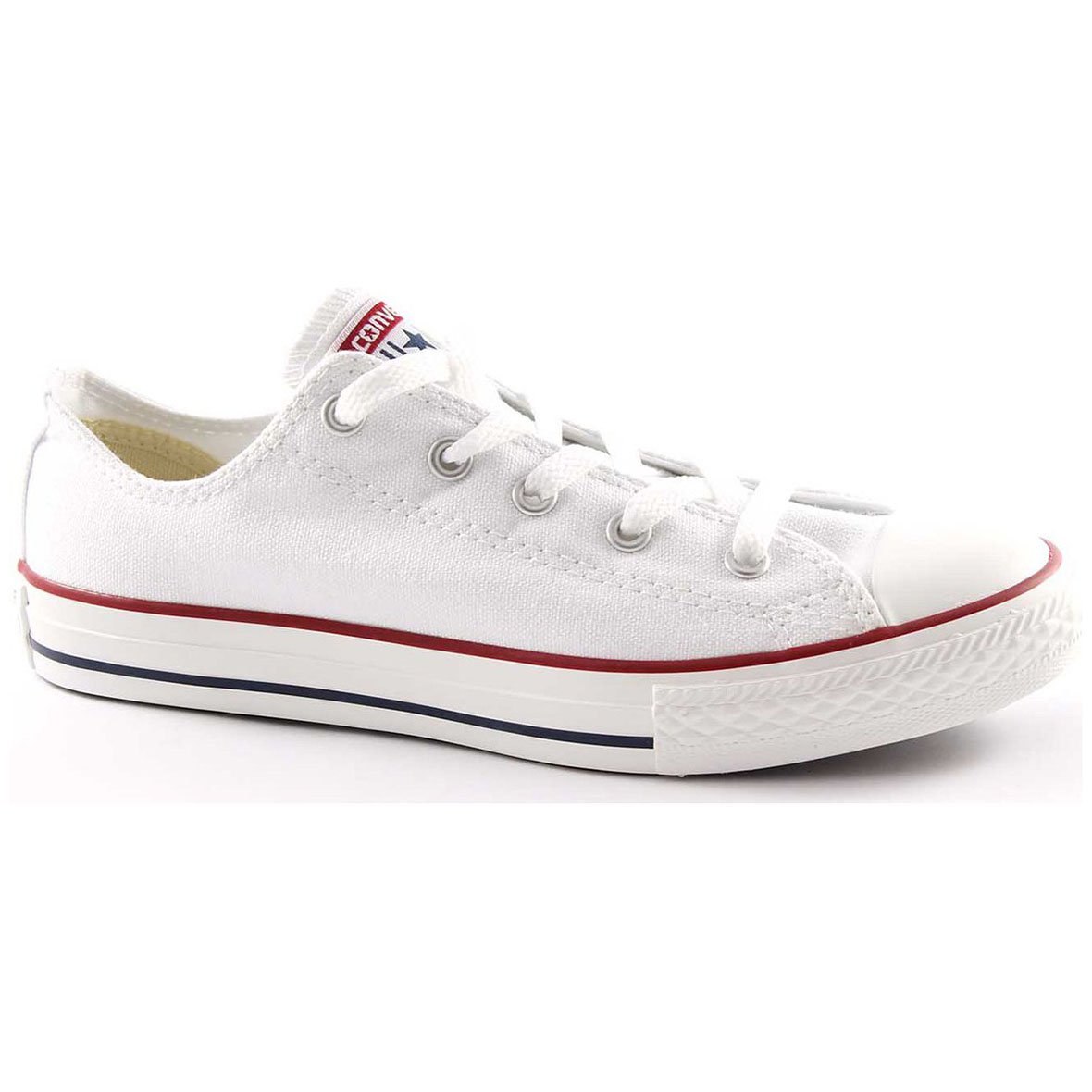 Converse, $39.99 CAD, Sporting Life
Have you been seeing a lot of Unicorn items lately? Well you are not alone. Almost all retailers are incorporating some type of "unicorn" item into their shops. On that note, who doesn't love a new pair of slippers? Check out this great cozy pair from Justice — a favorite store for children aged 8-12.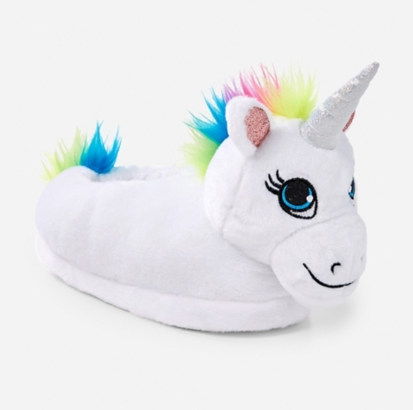 unicorn slippers, $19.90 CAD, Justice
If budget isn't a concern, this hot "tech" items for the tweens in your life is all the rage. This year, it comes in an awesome white with orange accent.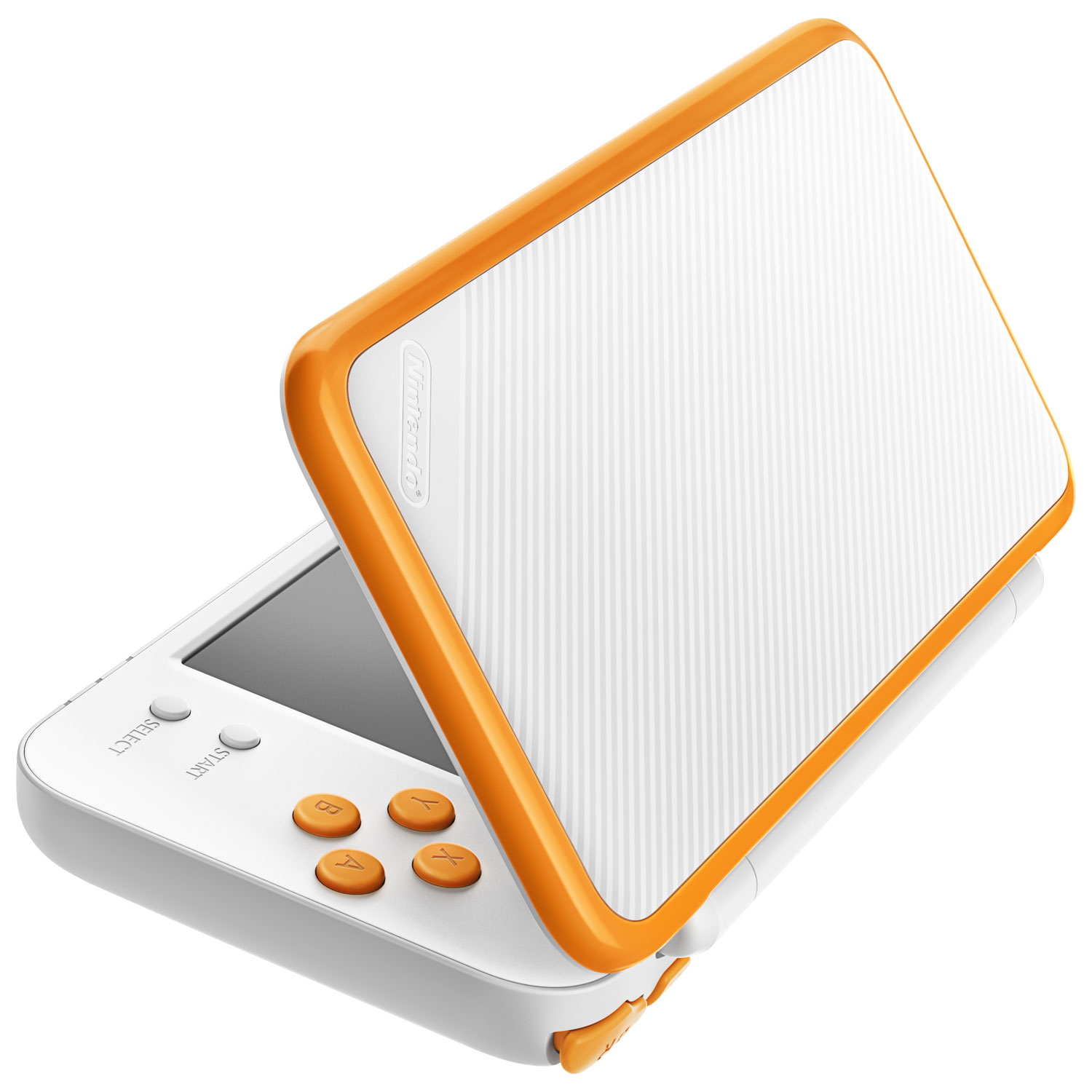 Nintendo, $199.99 CAD, Best Buy
The all-natural ingredients of the Rocky Mountain Soap products make them great for all ages, but with this seasonal candy cane scent, it's an extra win. Plus, who doesn't love a bath bomb? This is sure to be a hit with the children in your life.
vanilla candy cane gift set, $40.95, Rocky Mountain Soap Company
Here's a fun gift for the person you have no idea what to buy/ This is the mini version, and it's great for a desk/work station at home or to put outside a bedroom door.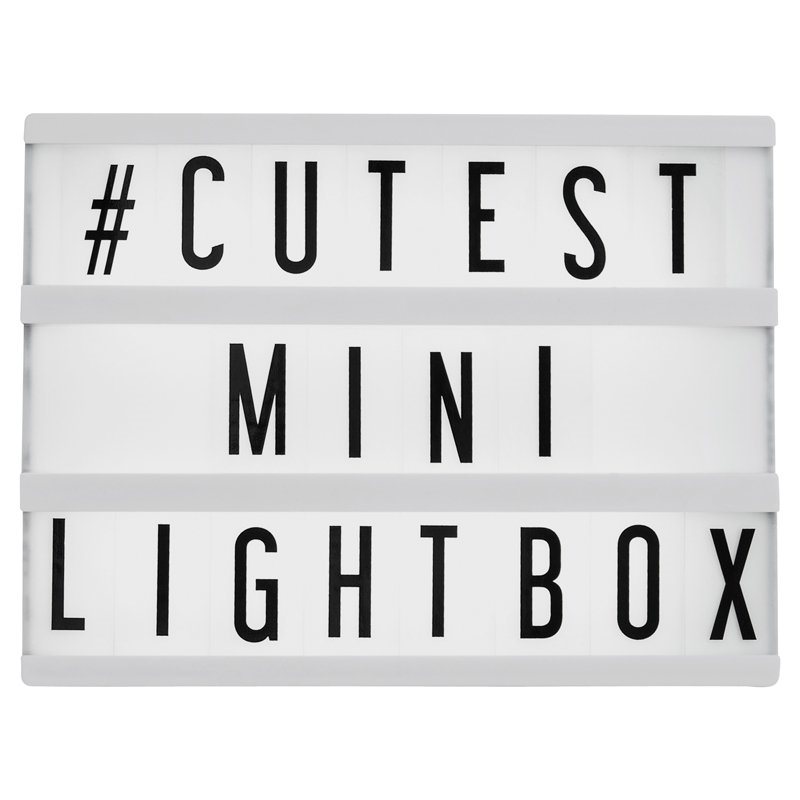 mini cinema lightbox, $29.50 CAD, Indigo
Roots! Who doesn't love a roots hoodie? This makes the perfect cozy gift for someone on your list.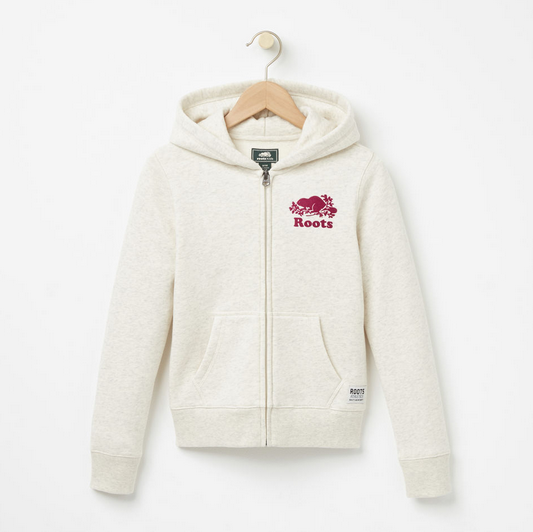 hoodie, $39.99 CAD (on sale), Roots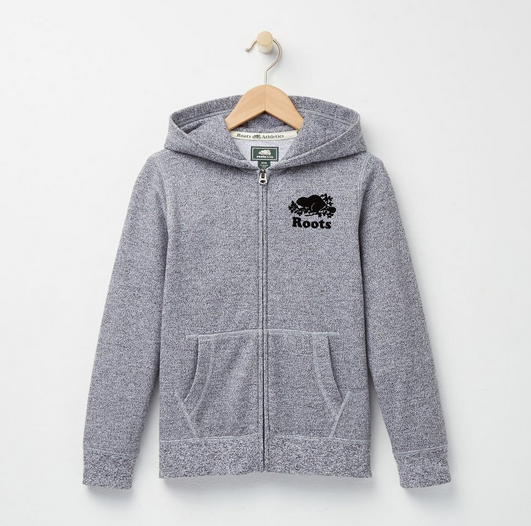 hoodie, $48 CAD, Roots
Lego is a gift that never gets old. This special collection of Lego friends lets you build a village one box at a time. Here is a great addition this year with a winter feel.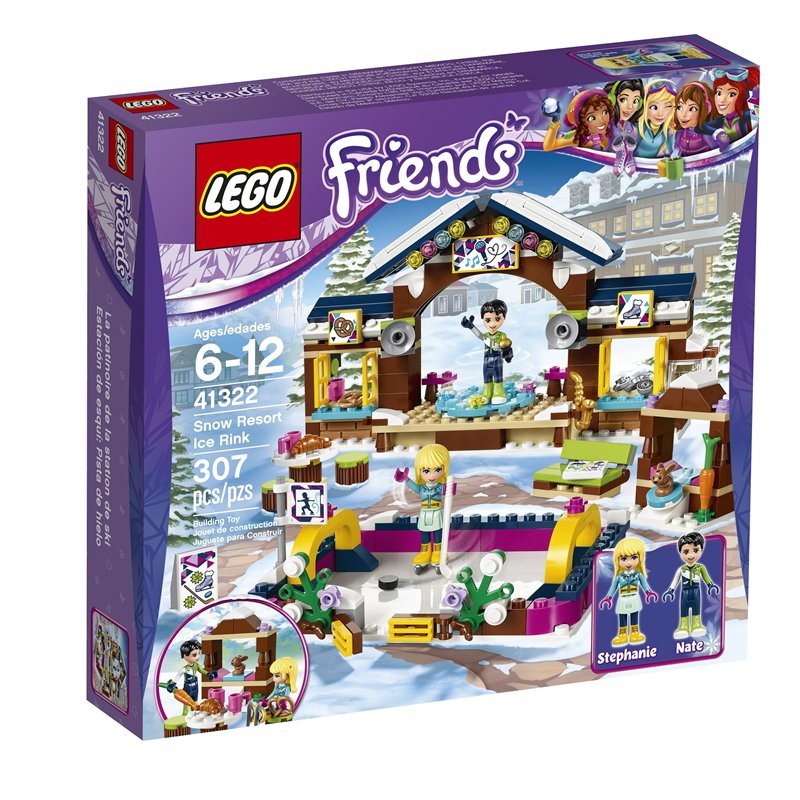 Lego snow resort ice rink, $39.99 CAD, Indigo
For the Star Wars enthusiast in your life…this may become the hot seller this season.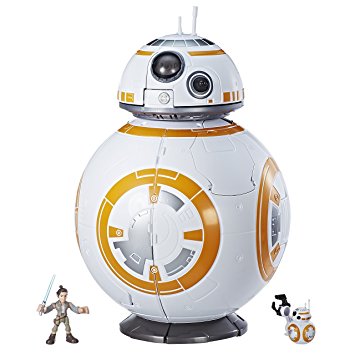 Star Wars playset, $179.99 CAD, Amazon
And pjs! These should be on all your lists for every age. They're always a welcome gift. Masala Baby is a NYC-based company, and these organic pjs will please whoever is on the receiving end.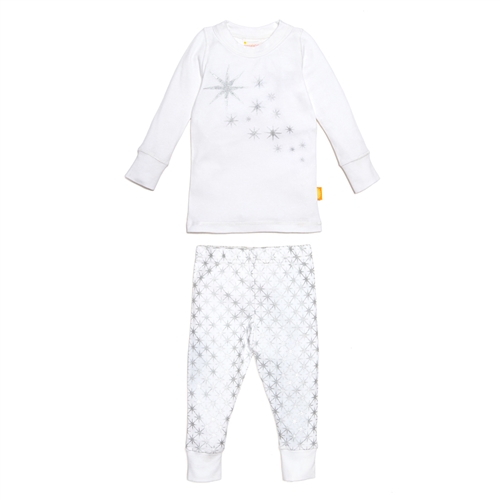 organic pajamas, $44, Masala Baby
Happy shopping!
– Daniela
***
Thanks for sharing another awesome list of ideas, Daniela. I know my nephews and niece can't get enough of Lego, so it's one of my go-to gifts, too!
Save
Save
Save