After several years of sharing items that are less than $20 in my 20 Below series, I've decided to give it a break, and start something new. Woah. Change. Are you ready?
On Tuesdays, I'll be writing a Two for Tuesday column. Here, I'll feature two items that are two-of-a-kind – similar in some special way. The two items might be a parent/kid comparison, a home/fashion mix, a high/low feature, or an art/object highlight. I think the possibilities are endless, actually, but there will certainly be some connection between the two items.
For the first post of the Two for Tuesday series, I'm going the high-low route: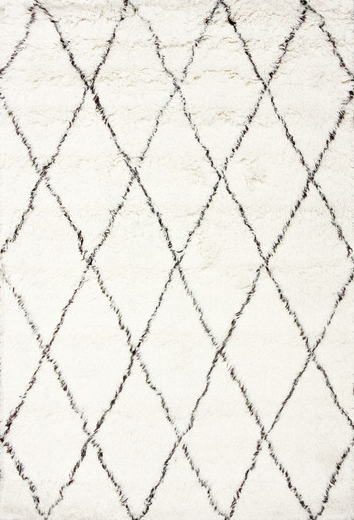 low: Moderna Moroccan shag rug, 9″x12″, $483.99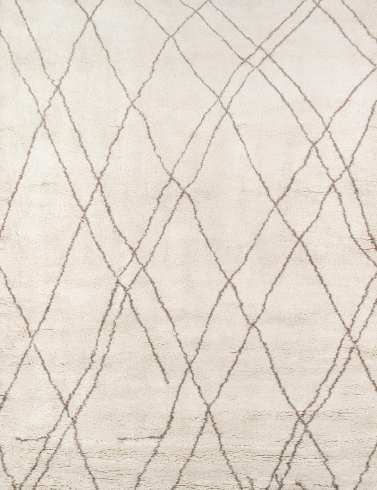 high: Pasagard Moroccan lamb's wool rug, 9'4″x12'4″, $3160
 What do you think? Are you sad to see the 20 Below series end? Are you ready to embrace something new for your Tuesday reading of White Cabana? (I hope so!) Please share!