My cousin is getting married this weekend, and I'm so excited to celebrate with her and her soon-to-be husband. The ceremony and party are going to be just beautiful, and I'm looking forward to spending time with the ol' family. We are going to get our dancing on, aren't we, team?
As expected, Kate Spade's wedding collection has some really happy and fun pieces to help the bride (and happy couple) get ready for the big day.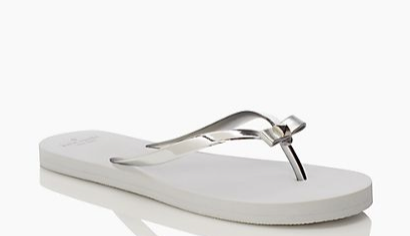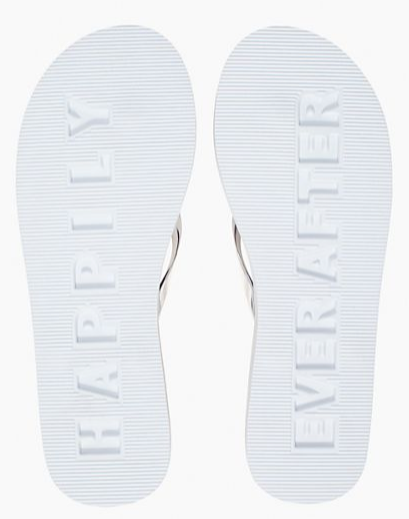 happily ever after flip flops, $68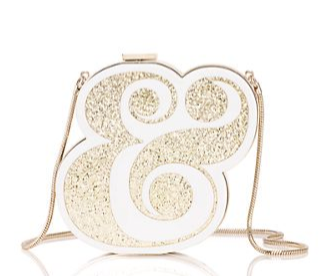 ampersand clutch, $368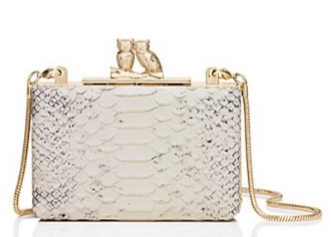 wedding belles love owls, $398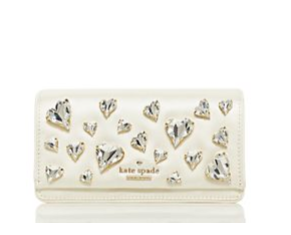 wedding belles stirling clutch, $548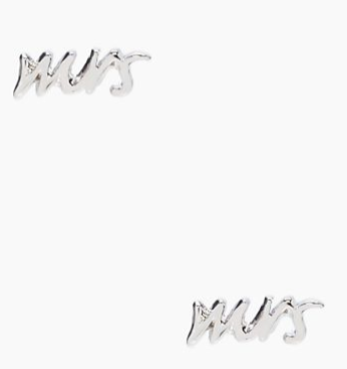 Mrs. studs, $48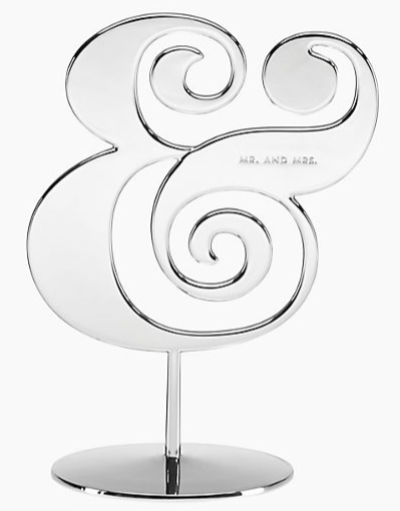 cake topper, $50
Sweet items, right? What do you think?