Do you decorate your home for Easter? If so, I think this jar would be a nice addition…filled with chocolate eggs, of course!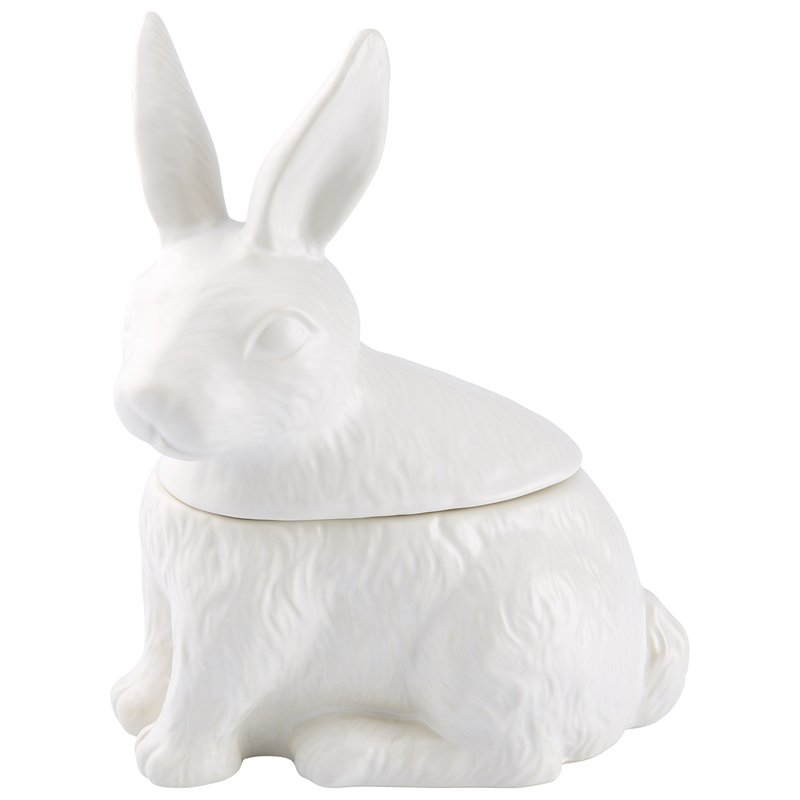 large bunny jar, $15 (on sale), Chapters Indigo
I don't actually decorate for Easter…but I do enjoy eating my share (and more) of chocolate, filling my house with spring flowers, and eating a delicious meal with my family.