I'veĀ been back from Florida for less than a week, so naturally I've still got the beachy lifestyle on the brain. As such, today I'm featuringĀ Florida's go-to accessory – rattan.Ā If you live on a FloridianĀ beach, some dose of rattan is a must!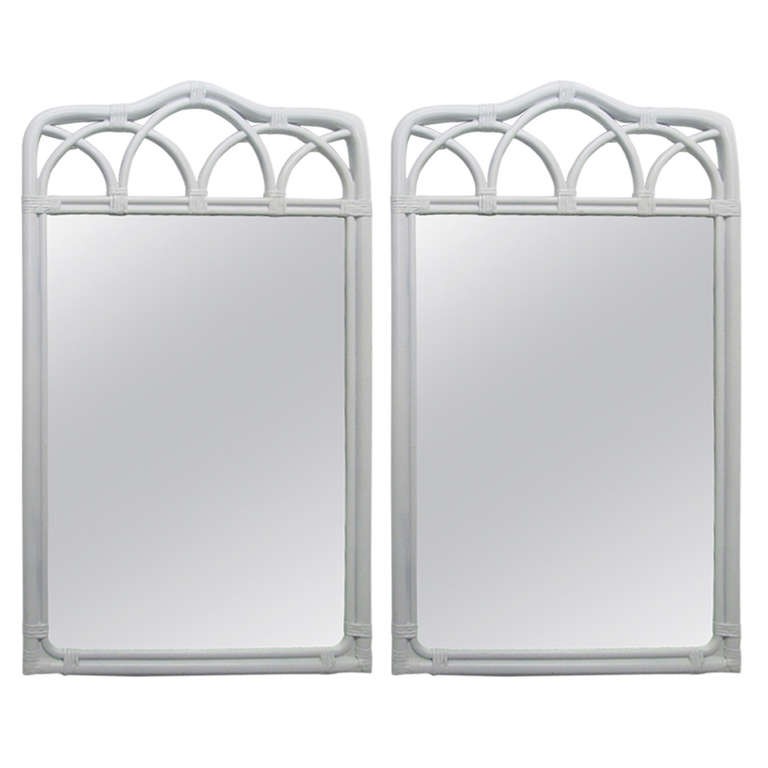 pair of decorative rattan mirrors, $3700, 1st Dibs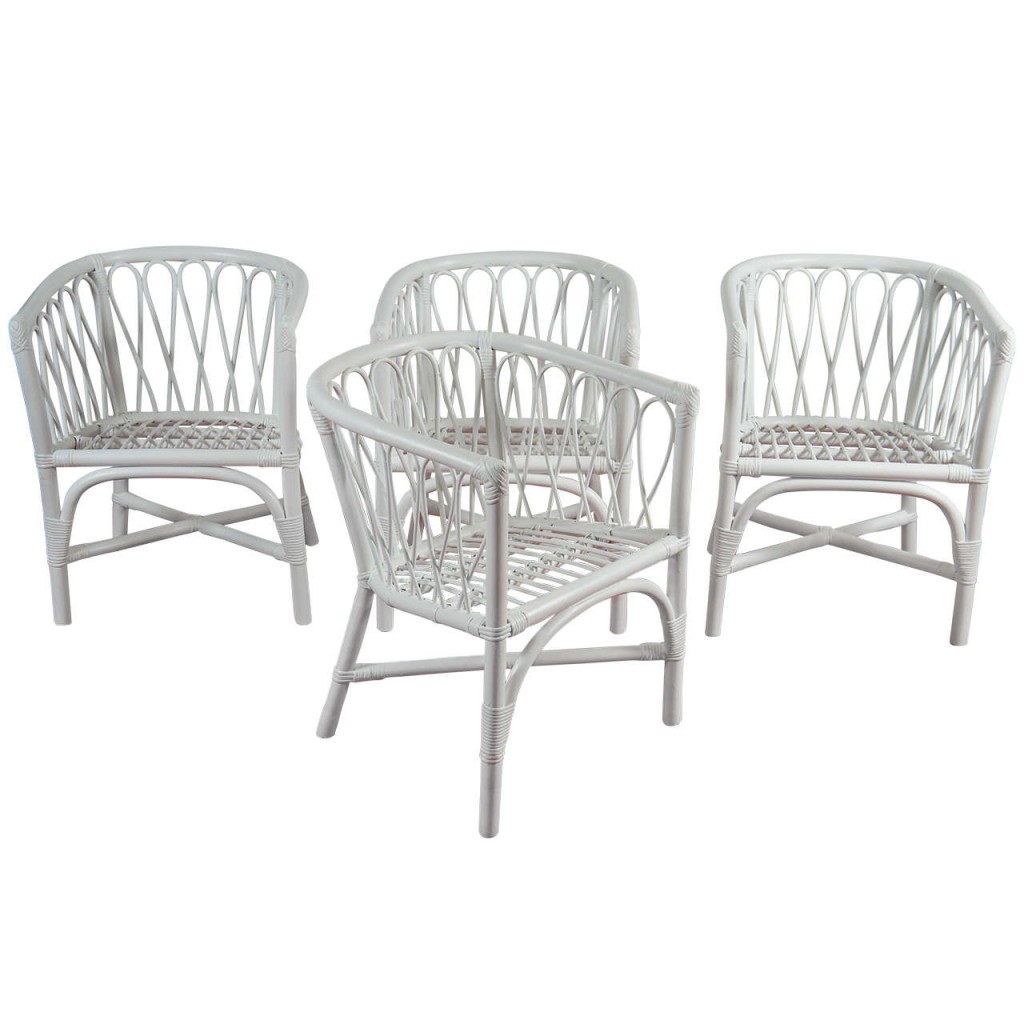 set of four bentwood and rattan chairs, $2800, 1st Dibs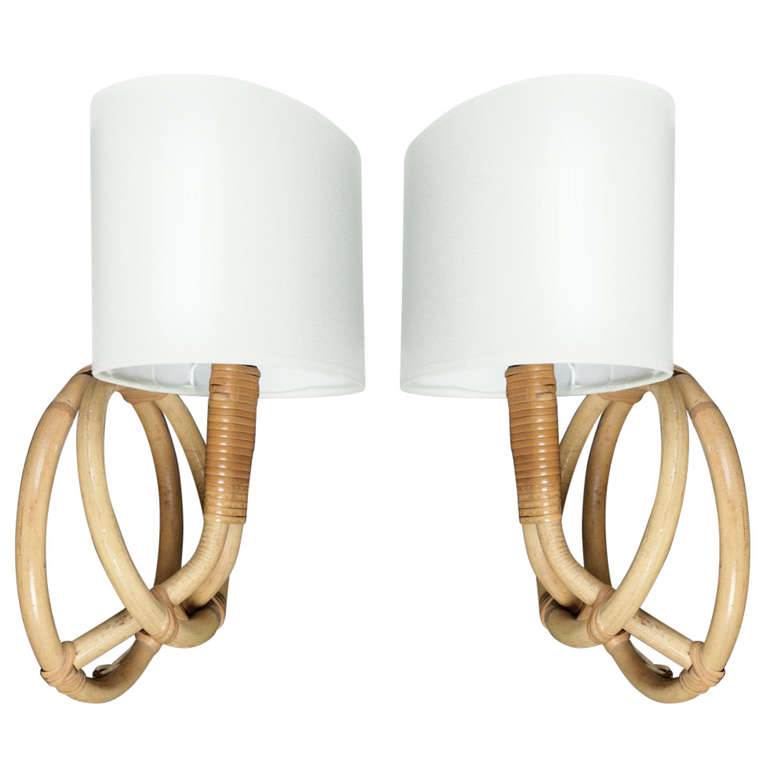 pair of rattan sconces by Louis Sognot, $2502, 1st Dibs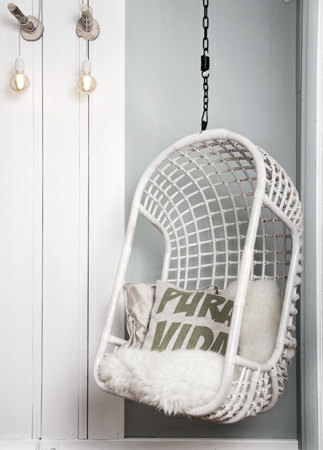 hanging rattan chair, $304.17, Etsy
rattan arm chair & stool, $1900, 1st Dibs
Who am I kidding? Rattan works outside of Florida, too. I have a rattan set for my own patio, and I love it!
Have a wonderful weekend, everyone!
p.s. I also think this bed is pretty cool.