Can we take a moment to mourn the loss of my Jeep?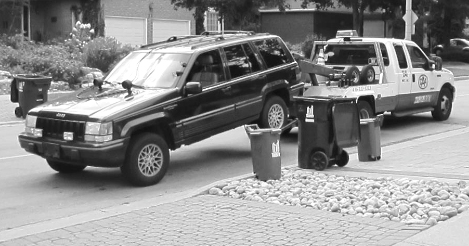 The transmission broke last week and it just wasn't worth it to put more money into the car so yesterday my dad arranged for my Jeep to be taken to the scrap yard. Oh, I'm sad. Although I haven't driven it for a while, I was – and am – attached to this car.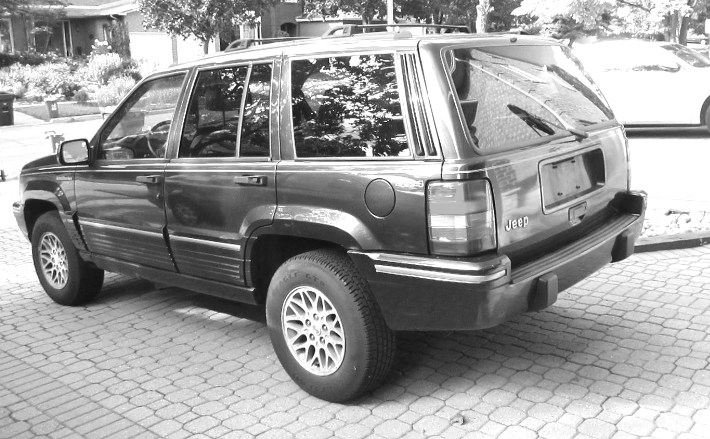 Jeeps have been my favourite car since forever*. While mine guzzled gas, I absolutely loved driving it. We all know that I like the Fiat 500 but I love my Jeep. I used it to commute to university every day during my undergrad, to drive from Kingston to Toronto countless times during my Master's, and to move and start my PhD in London (not to mention all the driving to work over the years). Me and my Jeep have been on so many long trips together and so it's no wonder I'm sad. It's the end of an era.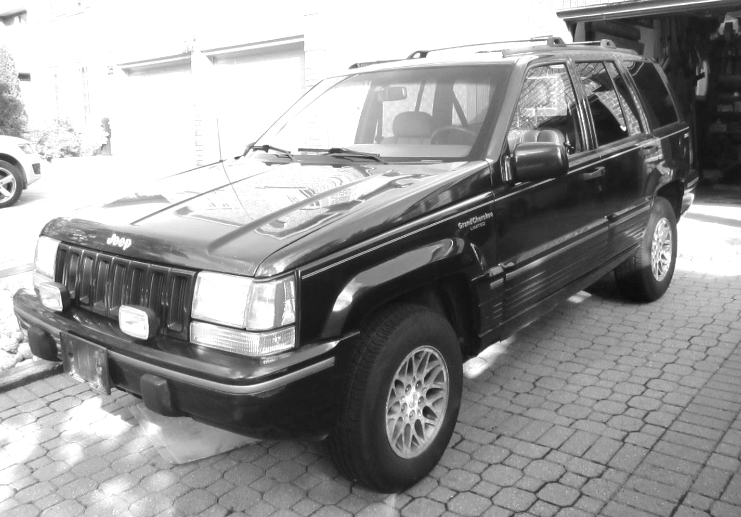 What about you? Are you attached to your car?
*Long before the Fiat 500.
Photos by BG.