I was in Victoria, British Columbia for the first time last week to present at an academic conference. Usually when I travel – for work or pleasure – I tend to plan ahead, make note of a few things I want to see, and have a map (or two?) in hand. This time, however, I was completely overwhelmed with life that I basically boarded the plane without a clue as to where I was really going (shame, I know).
When I ventured downtown after work one day I was pleasantly surprised by Victoria's lovely shops and the wonderfully friendly people I met. I was directed to the jewelry store Violette, for example, from the saleswoman in Emporia after I told her about my obsession with white (what, doesn't everyone talk to strangers about their favourite colour?).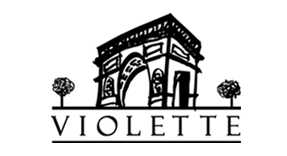 I walked into Violette and I instantly knew it was my kind of place and space. Violette is a bright, white, clean, and spacious jewelry store that is well-designed, welcoming, and, best of all, features some really beautiful collections from designers such as Gabriela Artigas, OGJM, Alexis Bittar, and Giles & Brother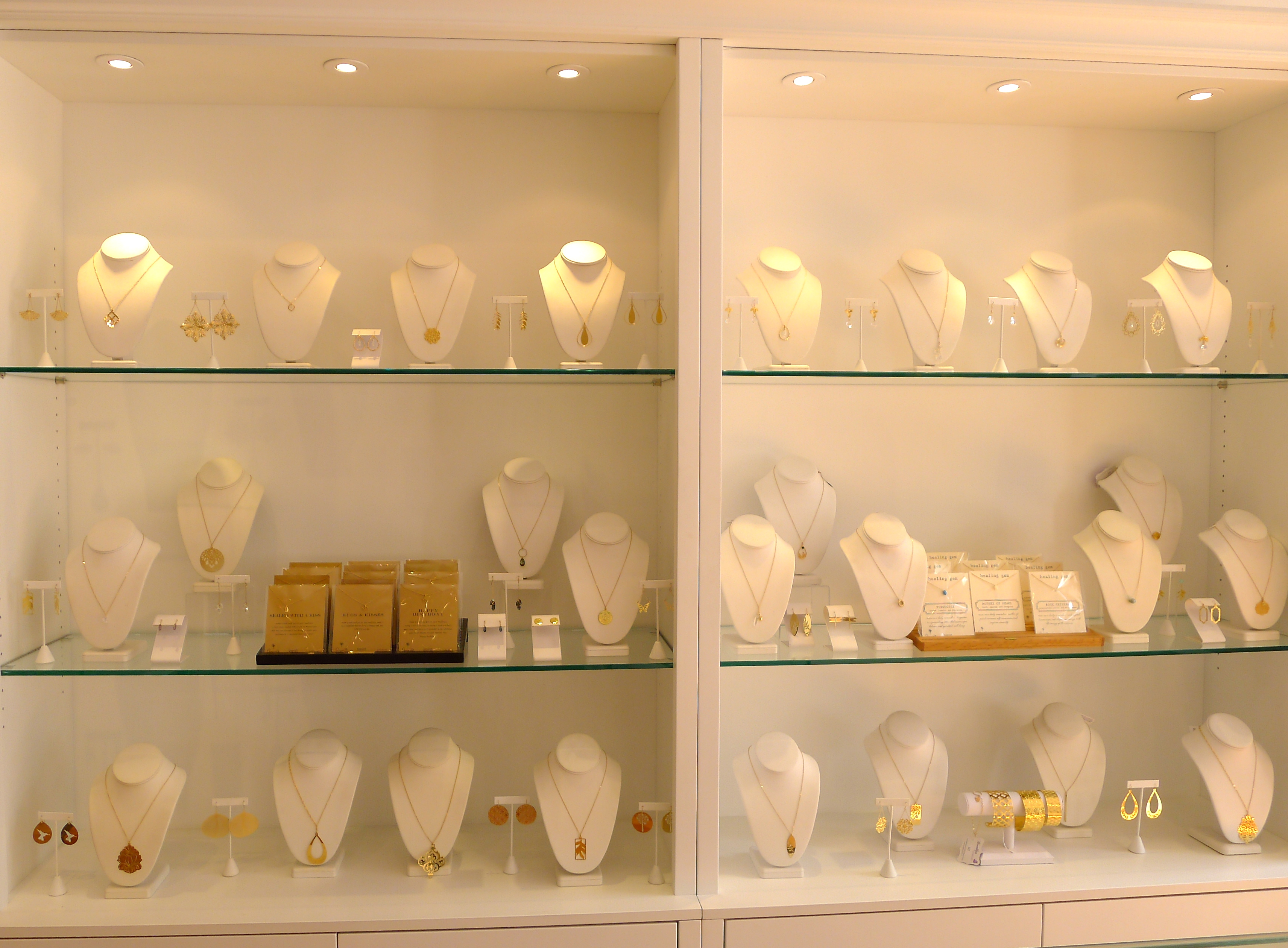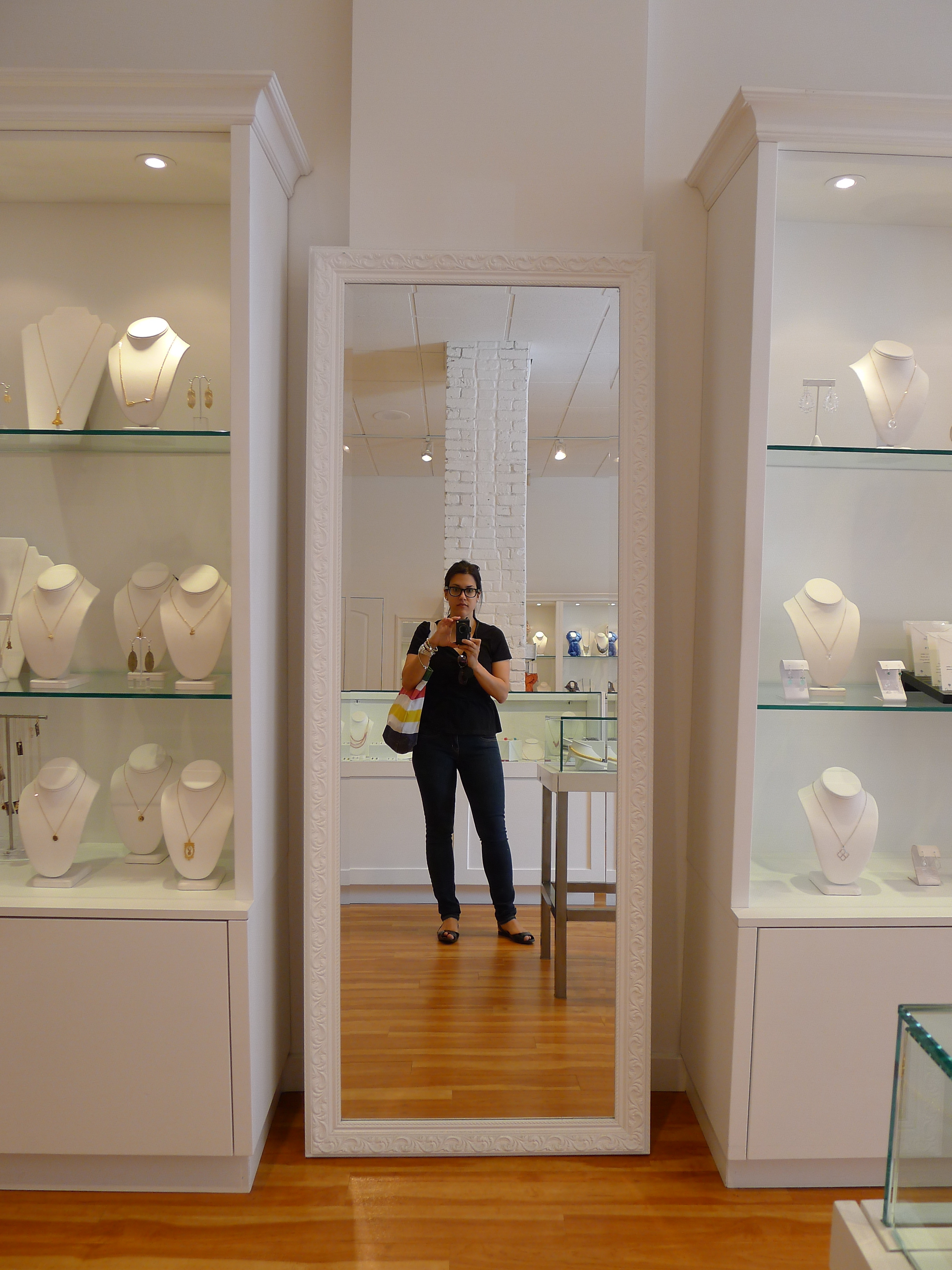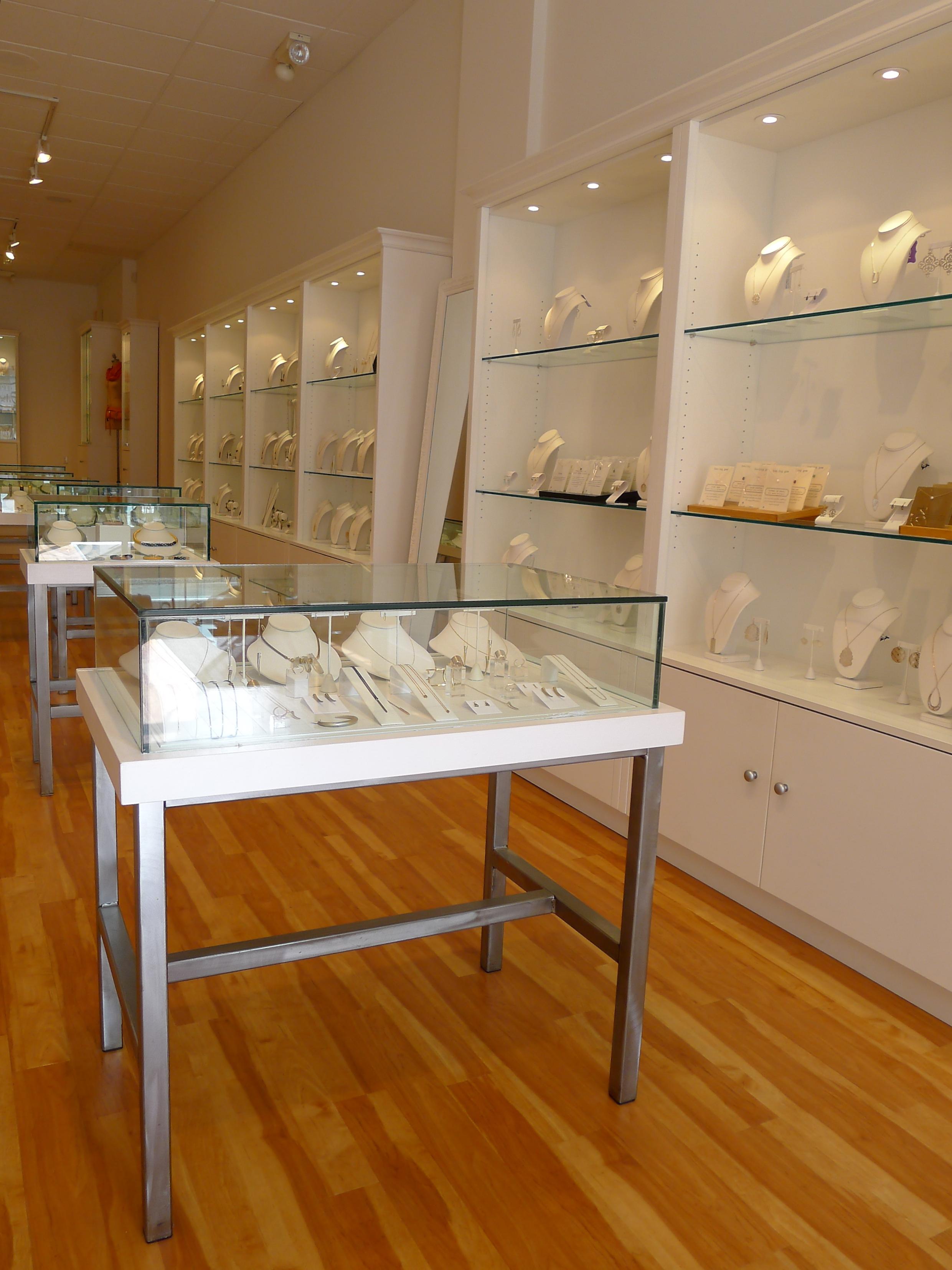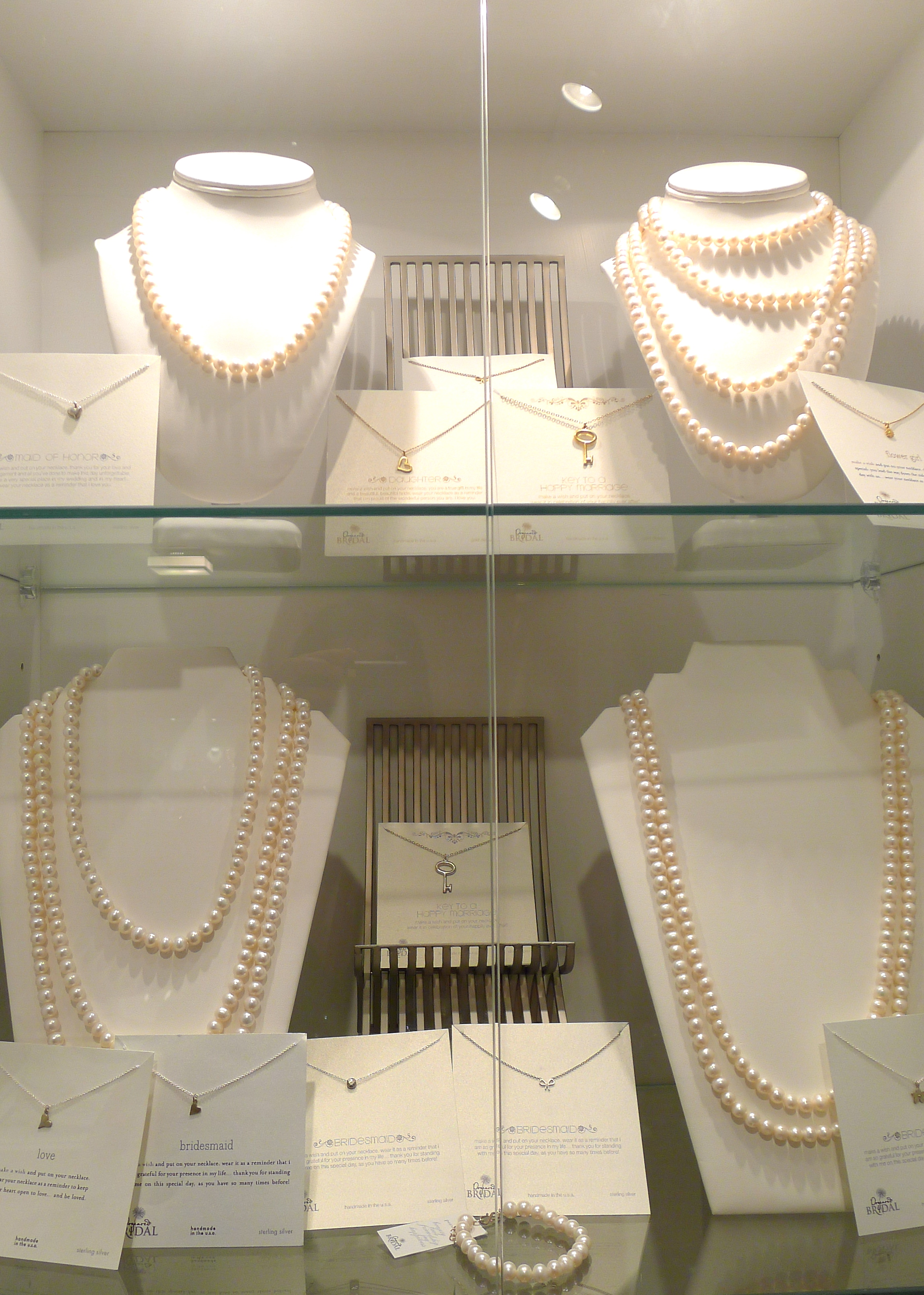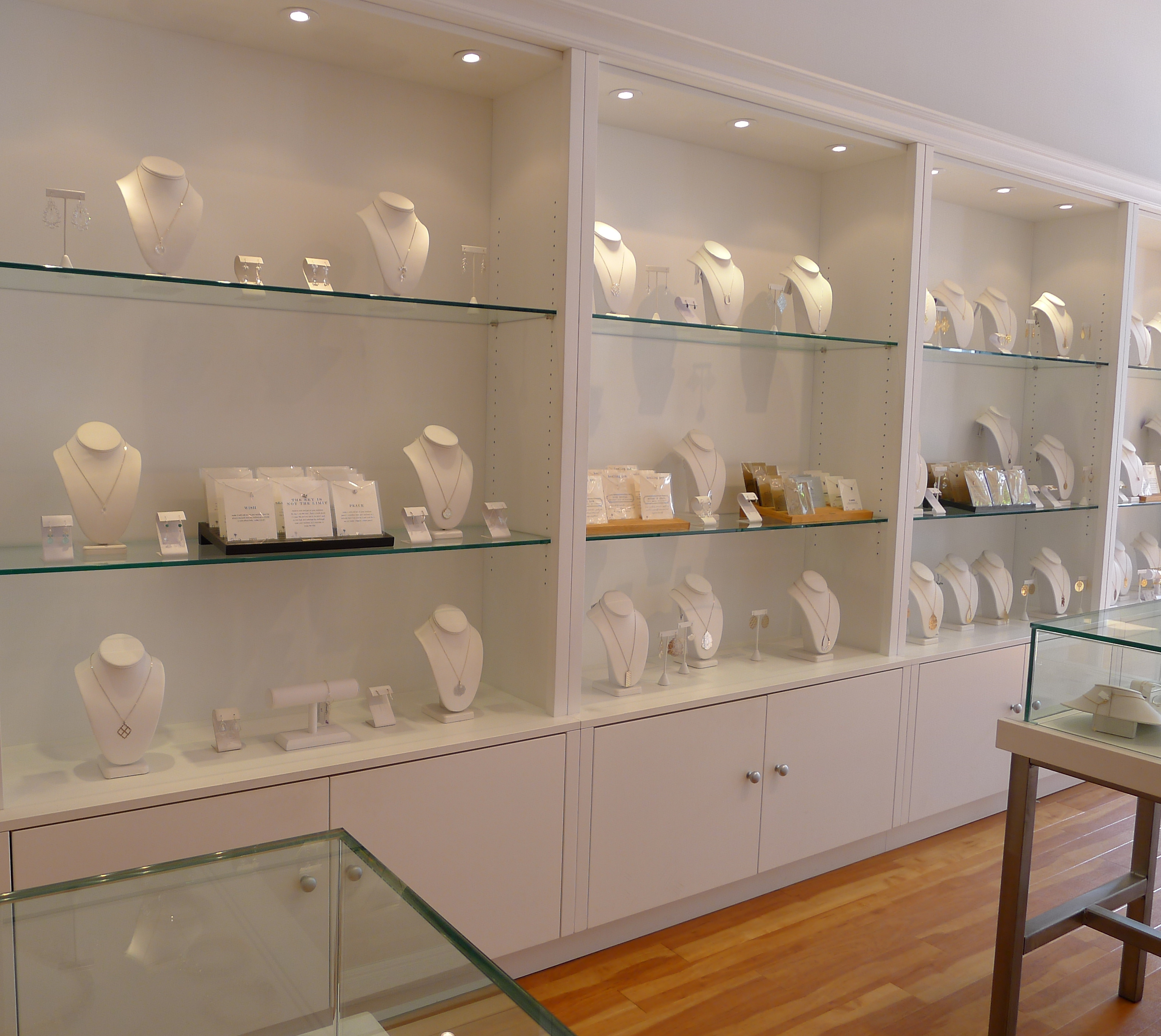 Isn't Violette a perfect place to showcase modern jewels? The white display cases make everything look just perfect.
Many thanks to the saleswoman at Violette (I'm sorry I didn't get your name) for showing me around!
Photos by Jordana.