Now that you've seen how my friend and I spent 28 hours in Toronto, I'd like to share some more detailed news about our reunion trip, and I'll start with our hotel.
I booked us in for a night at The Omni King Edward Hotel (aka the King Eddy) at the south end of the city. Although I had never been to the King Eddy, I knew of its reputation of one of the top hotels in Toronto, so I was easily convinced that we should try it out. I'm happy to say that the hotel and its services did not disappoint (That's the short version of the review. If you'd like to know more, read on!).
We checked into the King Eddy a little later than anticipated because we were having so much fun on our casual shopping at Bloor/Yorkville. Both my friend and I were excited to check in and plop on our beds for a bit of a rest before dinner.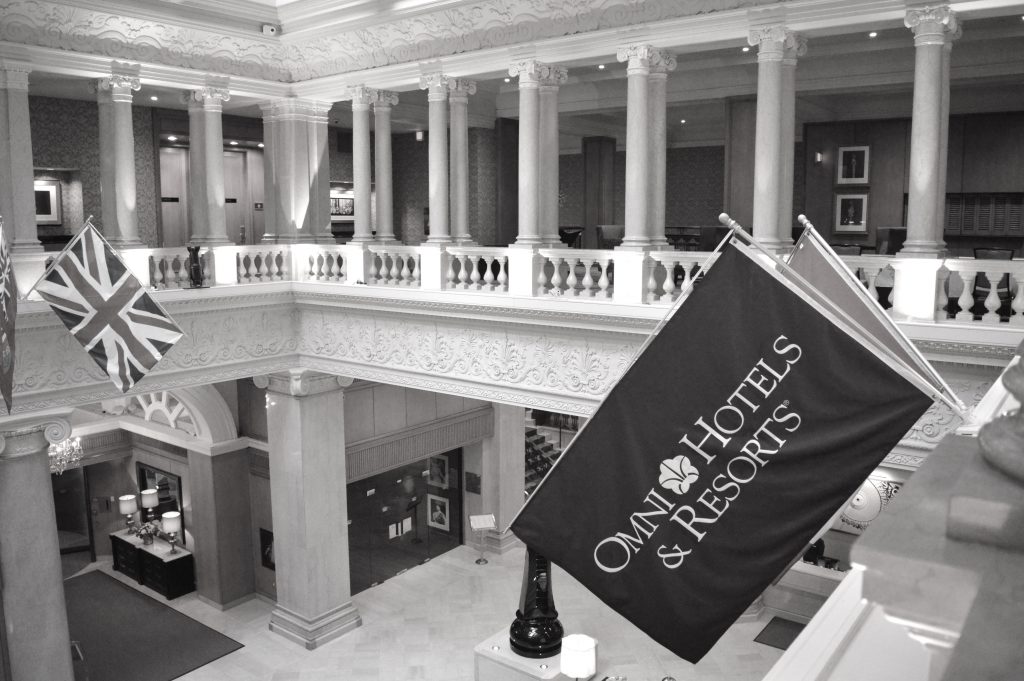 The King Eddy impresses right from the entrance. Valet parking is available as is a park-your-own-car public parking lot about a block away. Once inside, the grand lobby awaits your attention. The architectural details in the lobby – moldings, railings, ceilings – are full of history. The hotel recently completed a $40 million renovation (forty!), and the lobby is a reflection of that. The furniture is modern and elegant, and the design theme of the hotel (chess, crowns, grandeur) is set right at the front door.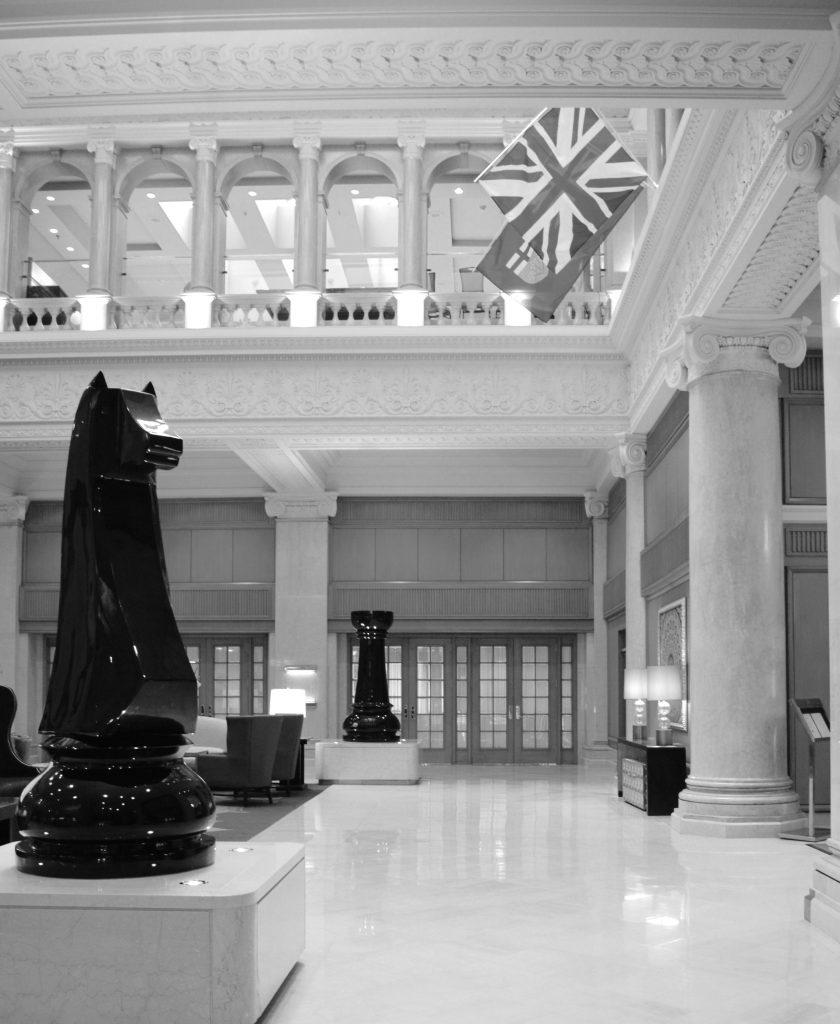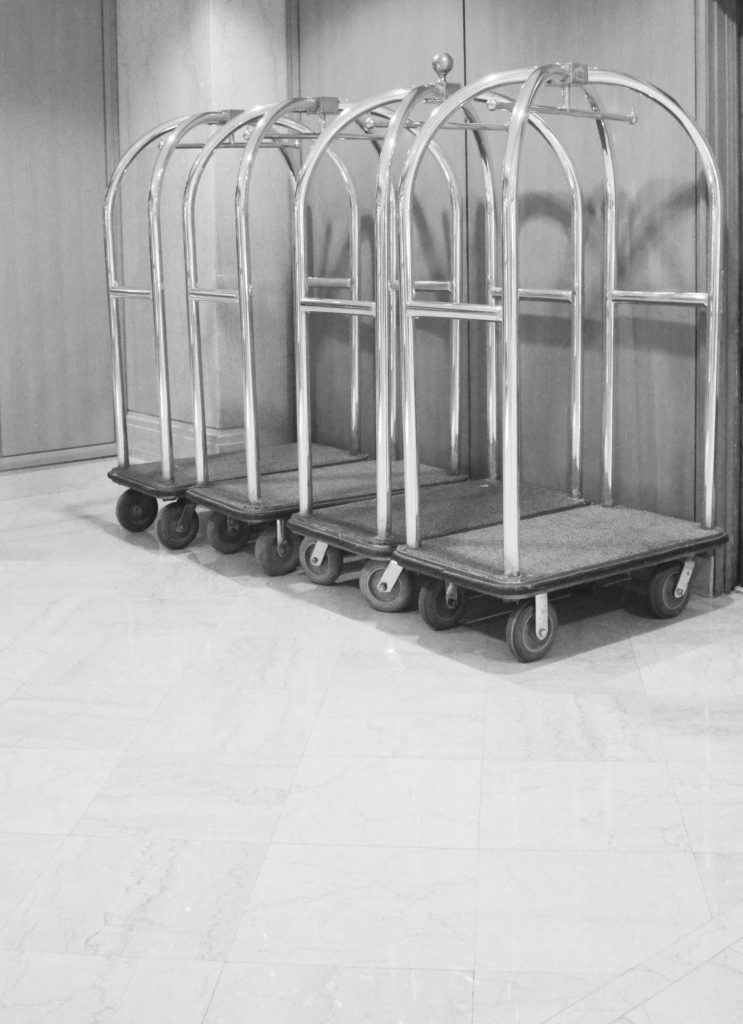 I'm honestly always a tad cautious when I check into fancy hotels. I'm usually curious to know if the place is pretentious or welcoming. Luckily, the check-in staff at the King Eddy was very friendly (Hi D!) and was able to engage in an informal conversation while maintaining his professionalism and sense of hospitality. I am a very particular customer, so I pay attention to just about every detail of an experience (so tough, I am!).
We took the elevator up to our room, and when we opened the door, we were in awe. The room was large. The suite – yes, it was a suite – had a bedroom with two queen beds, dresser, TV, and closet (with robes and slippers, I must add); a living area with a couch, coffee table, arm chair, desk area, and dining/chess table, console and TV (why have one when you can have two?); and a bathroom with gorgeous marble and plush towels. The three large closets in the suite were more than we needed, but we used them (just because we could!). We also put our luggage racks to use, and I set up the chess board just in case we wanted to play.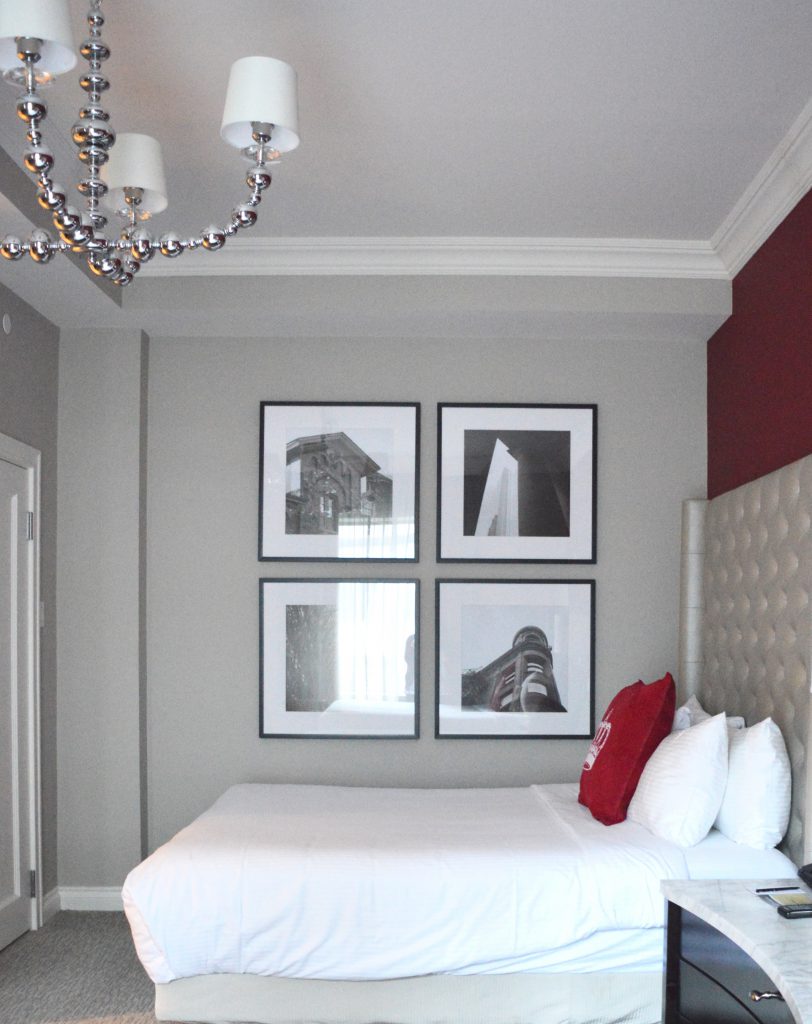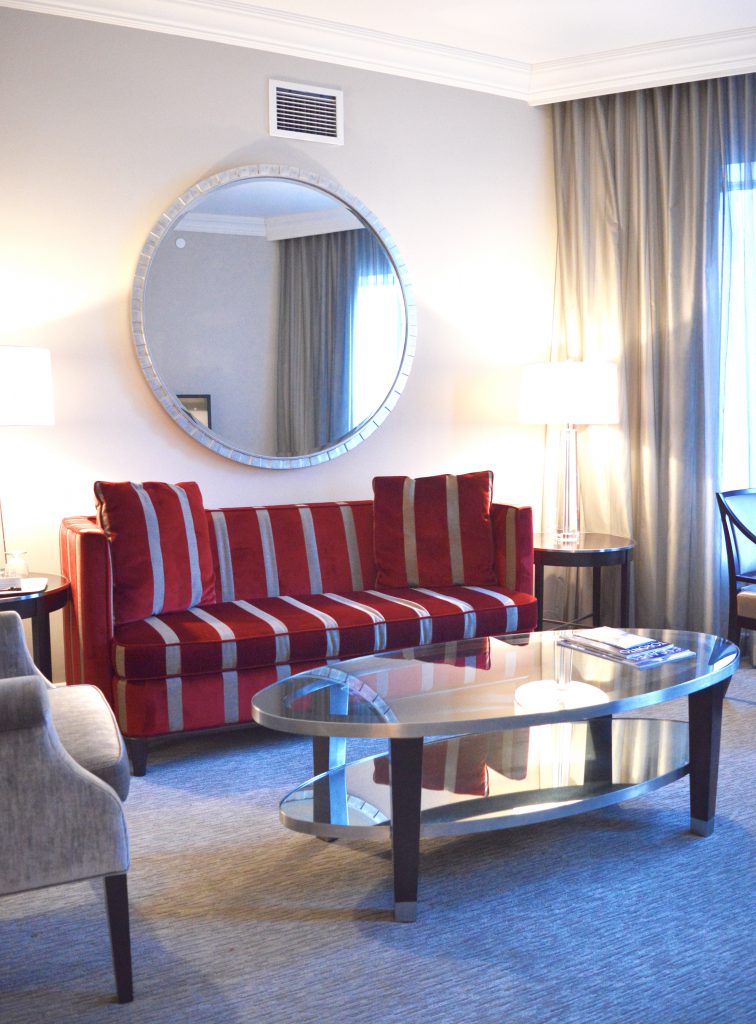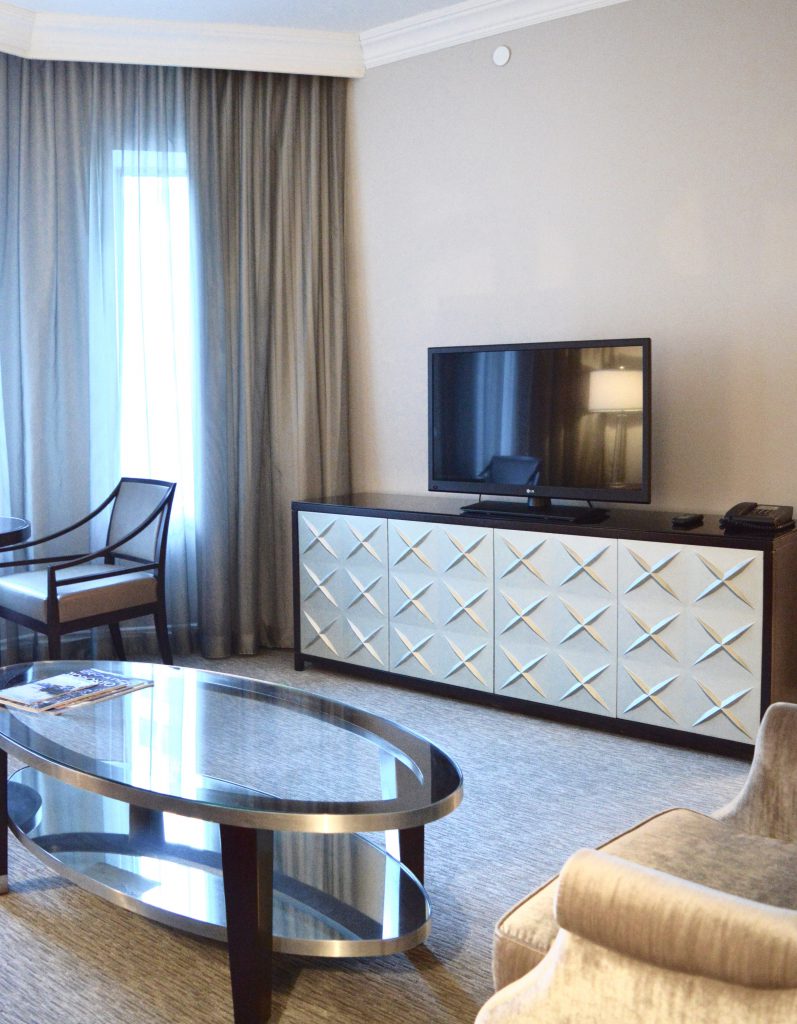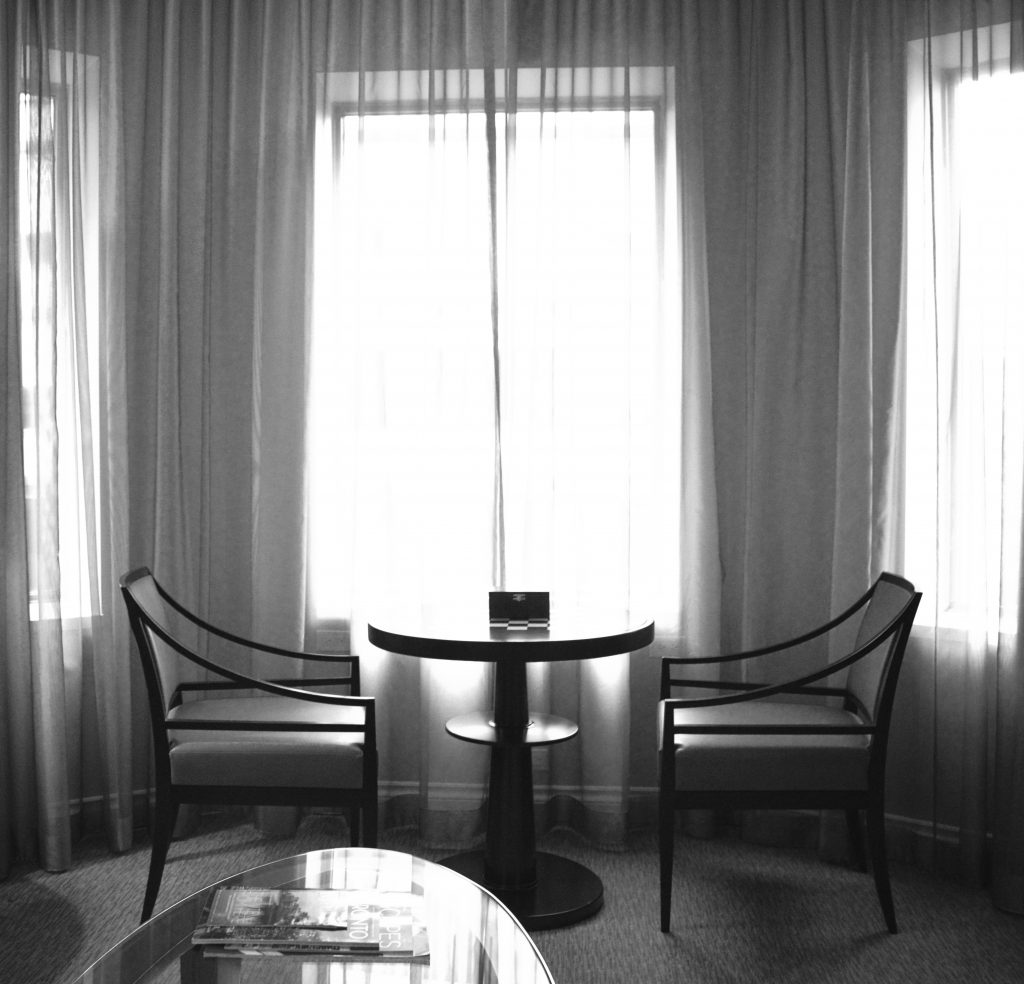 Shortly after we arrived, D (from check-in) called to make sure we were happy with our suite. Happy? Of course! When I jokingly asked what the heck we were supposed to do with all the space, D said that the living area is a great place for thinking! Oh, amusing! It was then that I had regretted not booking us in for a 2-night stay! (In the end, we used the living area for magazine reading…and some thinking, too!)
Shortly after we threw on our King Eddy slippers, a server knocked on our door and ushered in plates of treats. What a delightful surprise! Shannon and I had the perfect afternoon snack (scones, tea, and Niagara's Greaves jam) by the window. Details, people, I love these thoughtful details!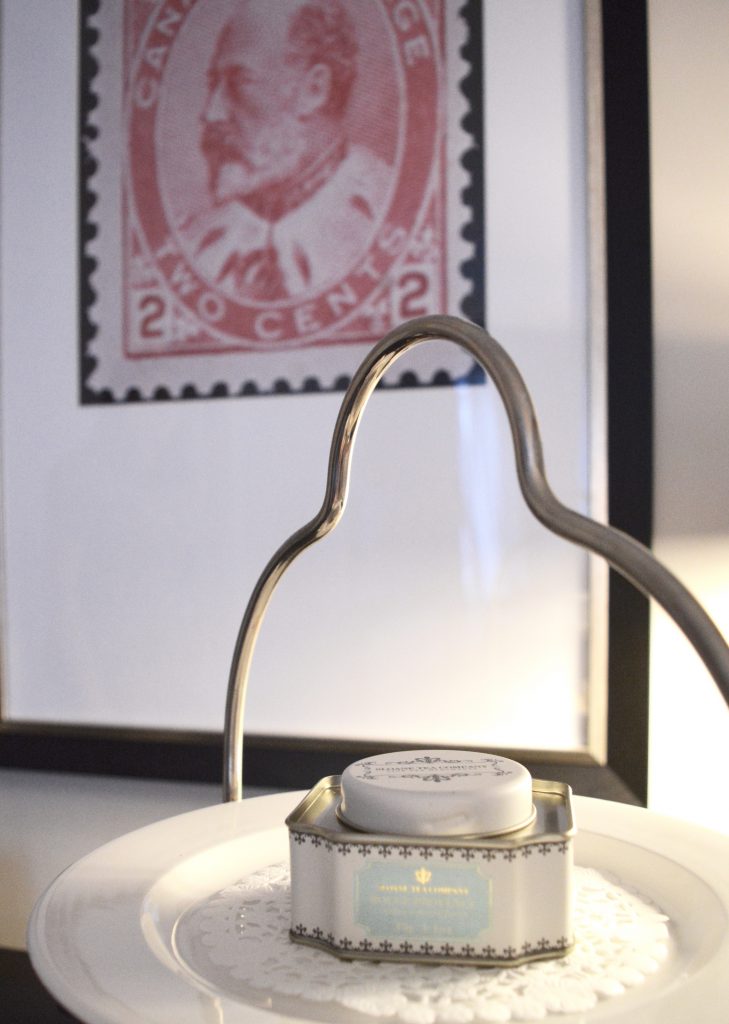 The beds in our suite were as comfy as you'd expect from a 5-star hotel, and there were plenty of pillows for added comfort. The black-our curtains darkened the room and added to our restful sleep.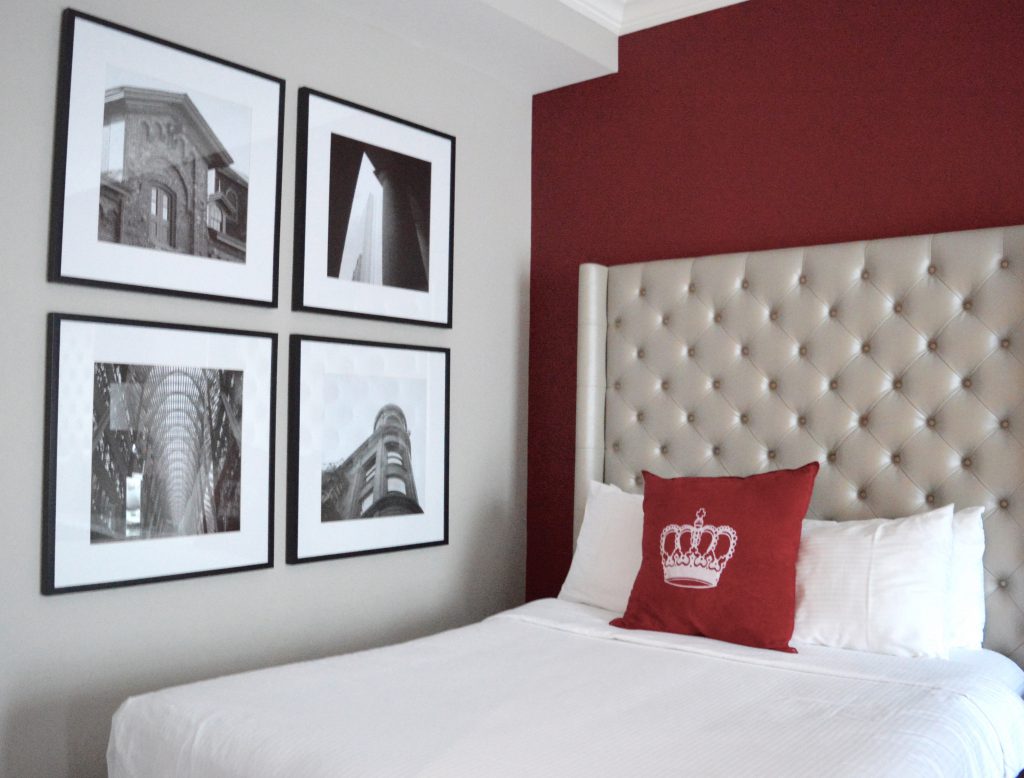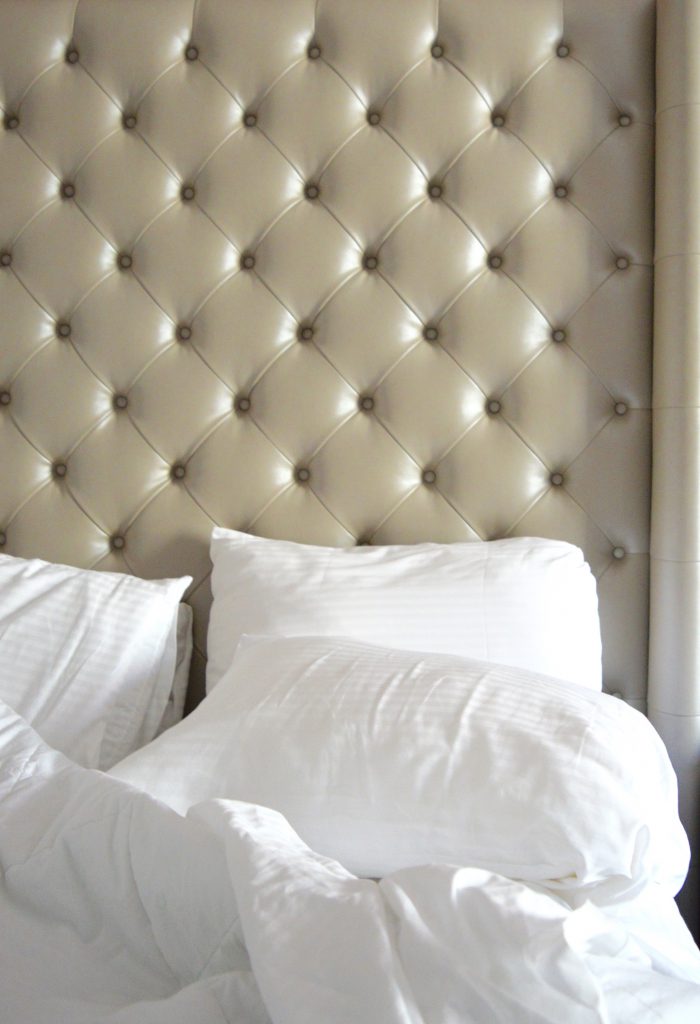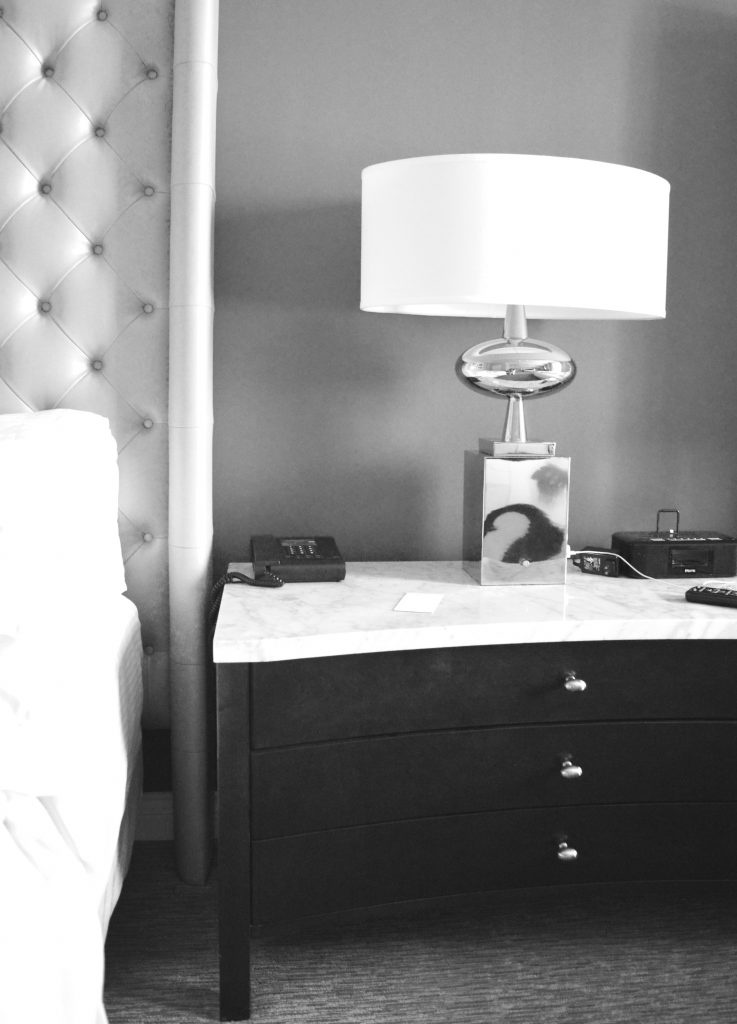 The bathroom, oh, yes, the bathroom. The shower was my favourite part because it was large, had amazing pressure, and a couple of shower heads…you know, because one might not be enough. There wasn'Äôt a tub in our room, but maybe some rooms have one.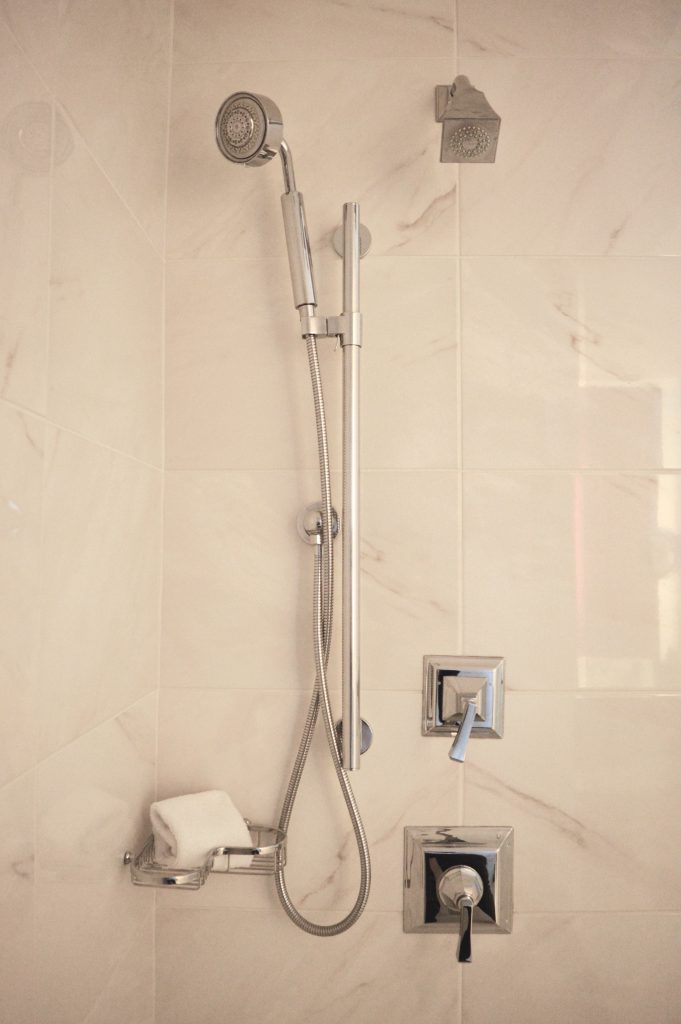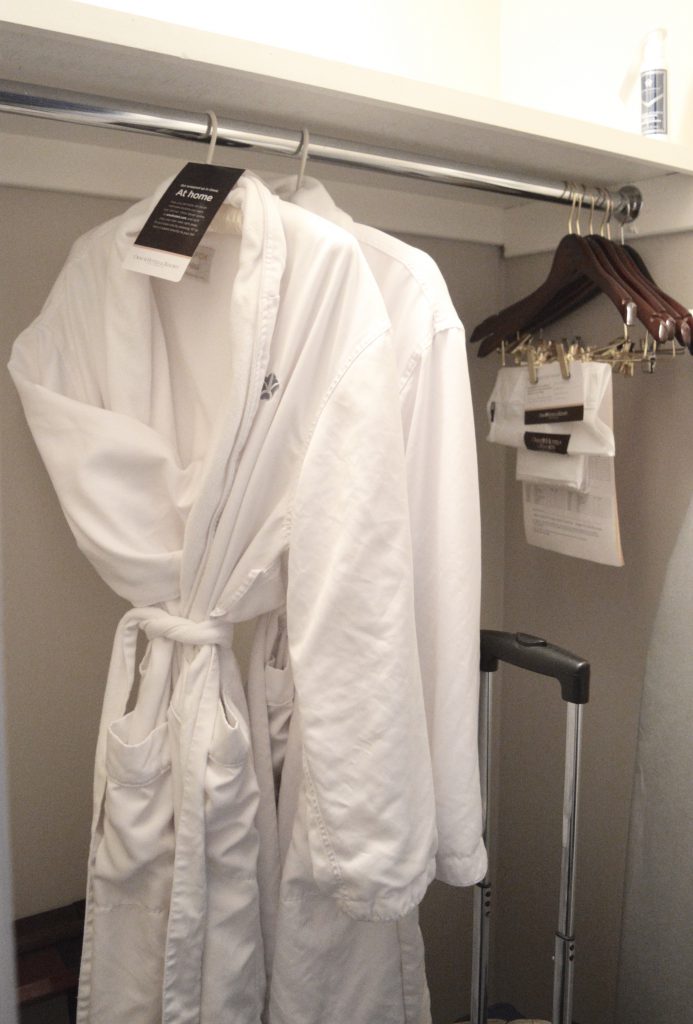 I also wandered around this historic hotel to see what it had to offer outside of our gorgeous suite. I can definitely see why the King Eddy is a hot-spot for parties, weddings, and every sort of event. The venue has beautiful spaces that can be reconfigured to suit various events. The art and architecture serve as beautiful backdrops for photos, and the recurring design themes of chess, elegance, and royalty are consistent throughout the property.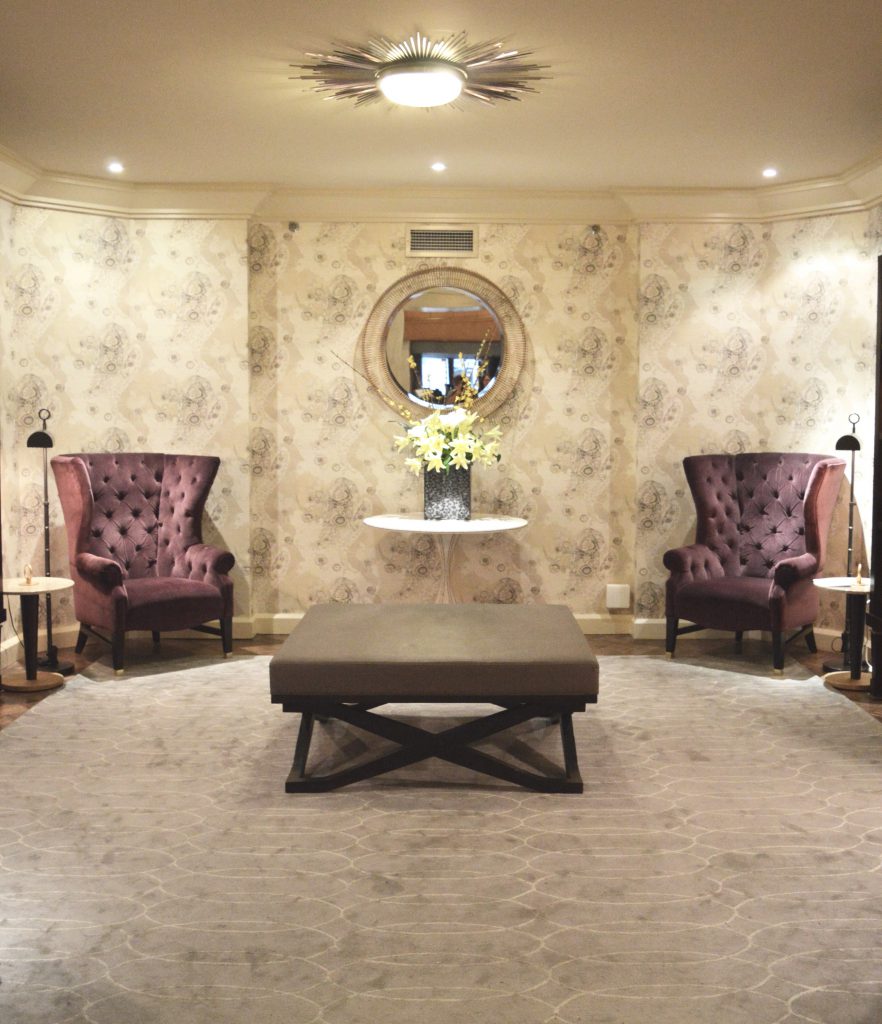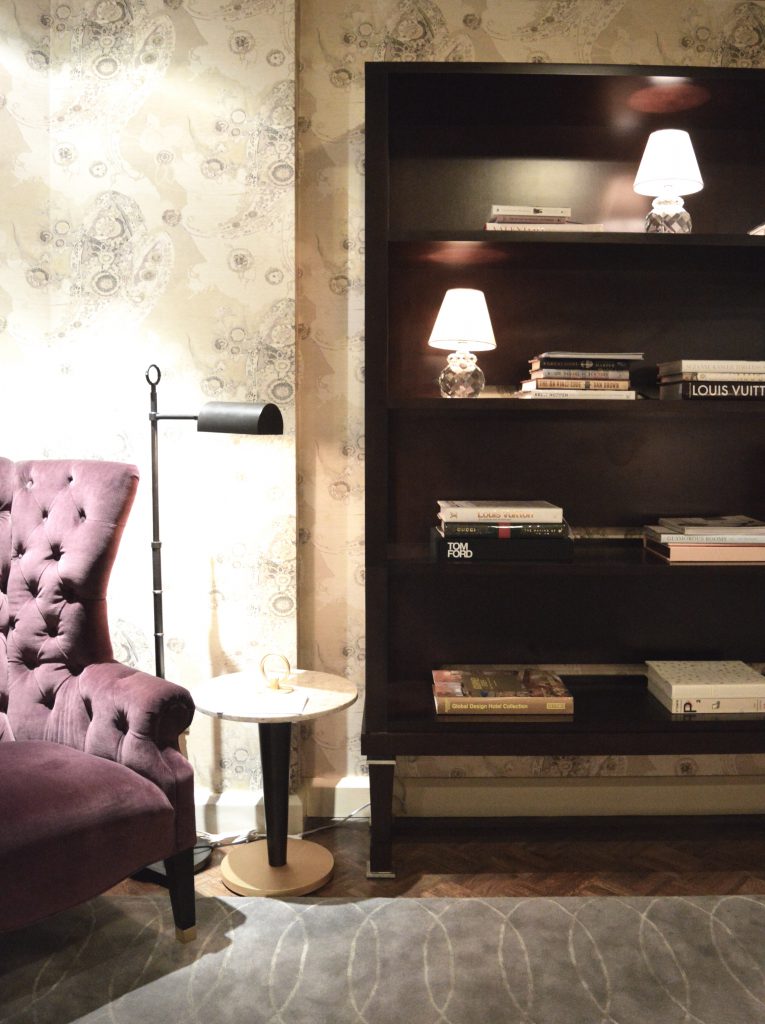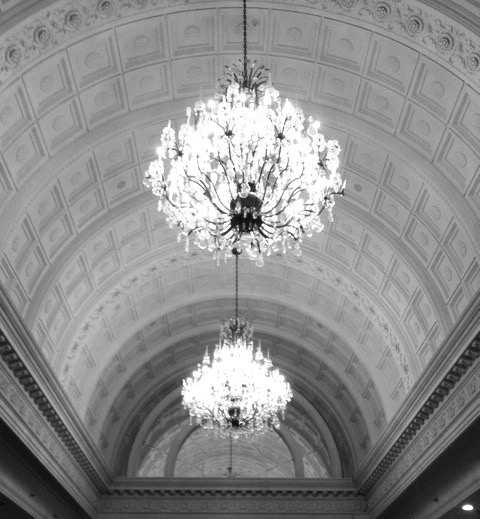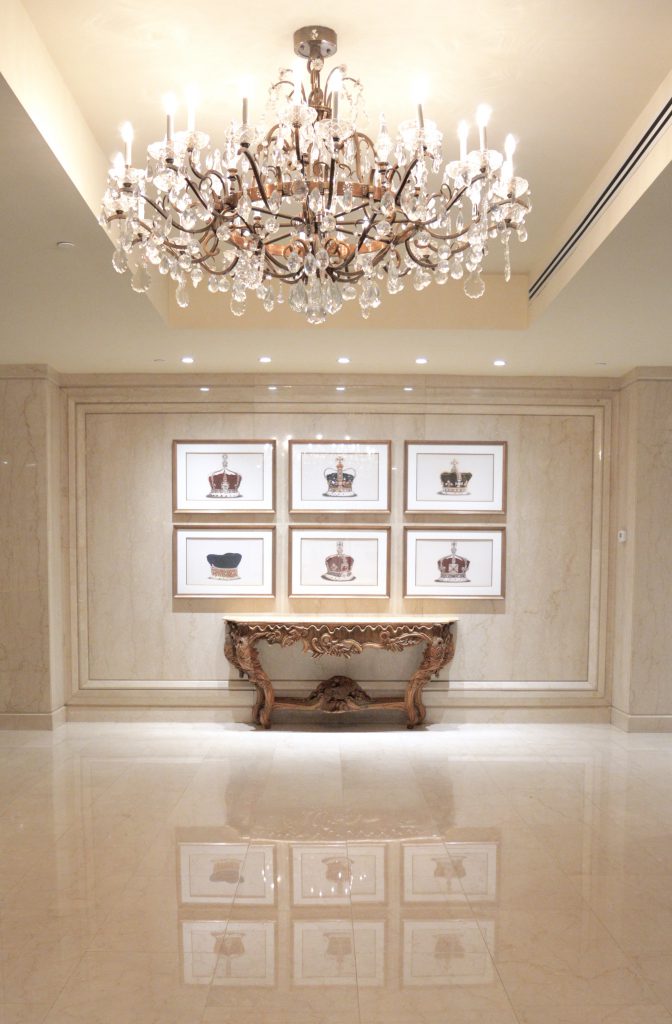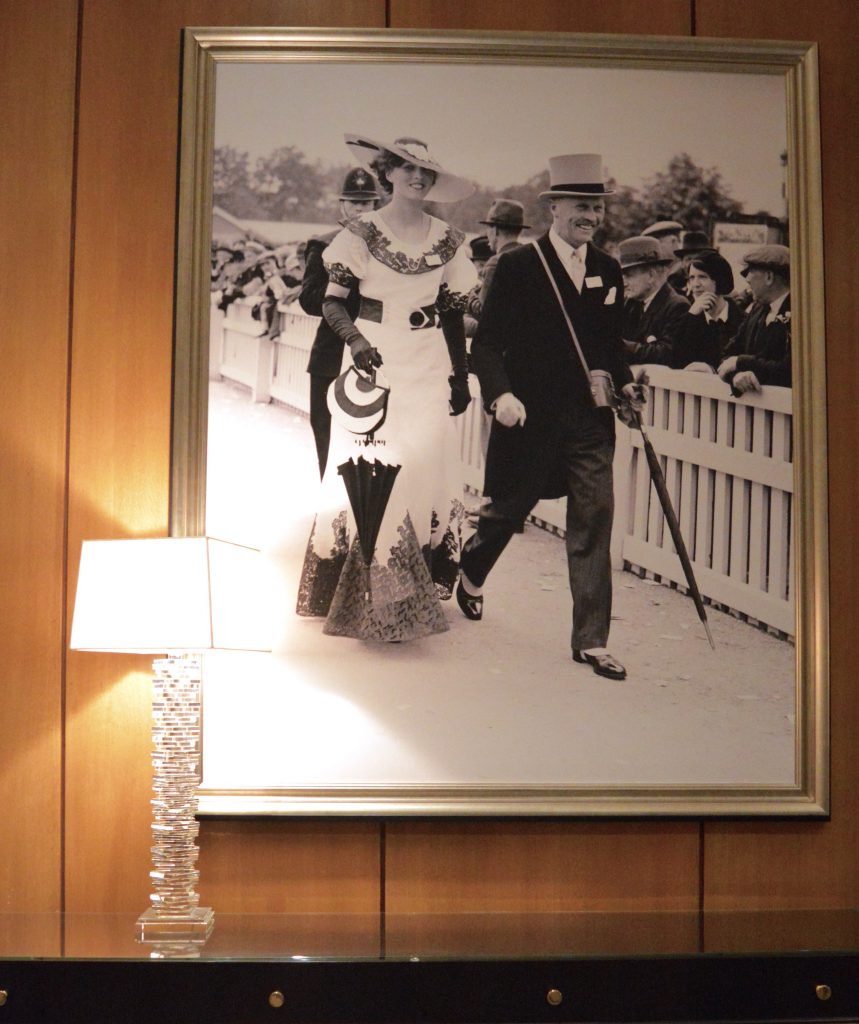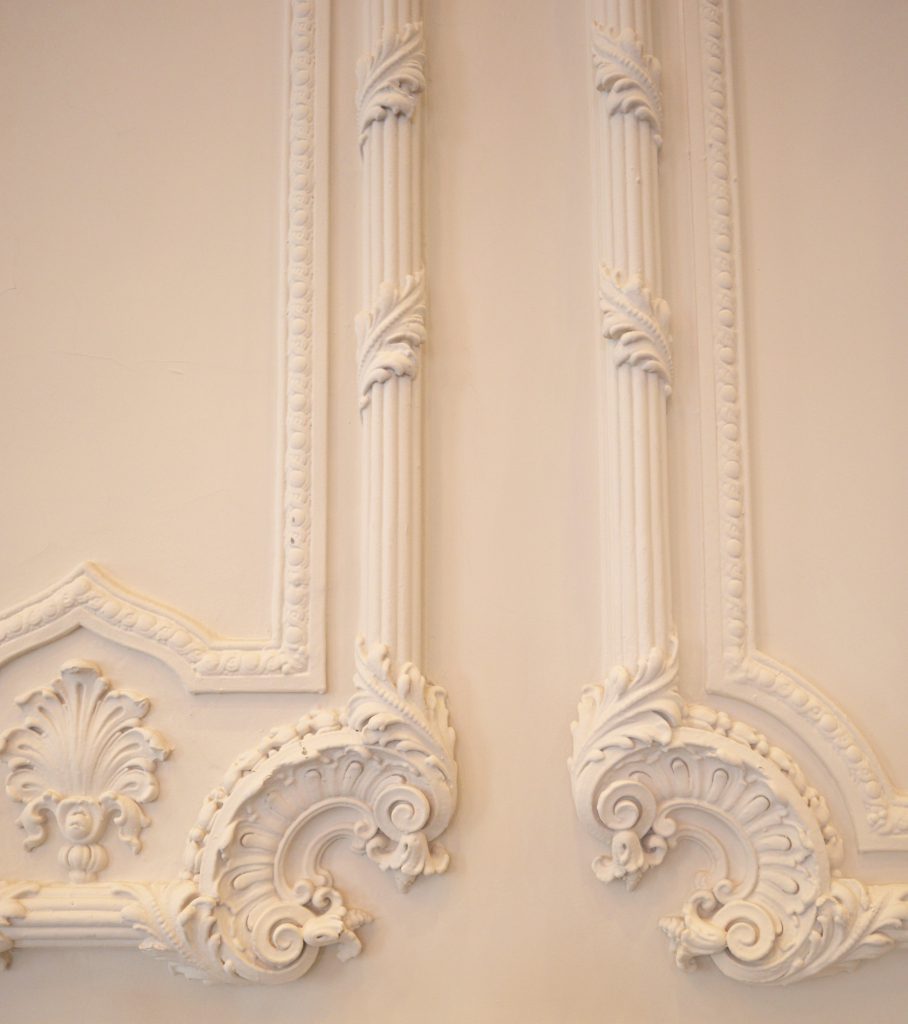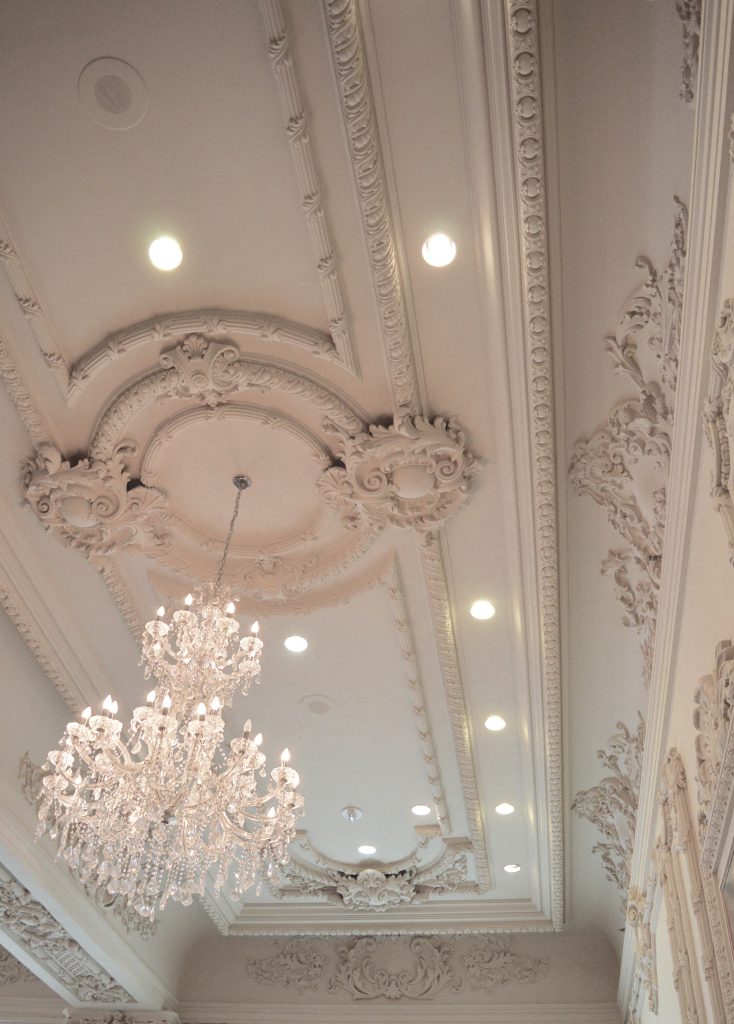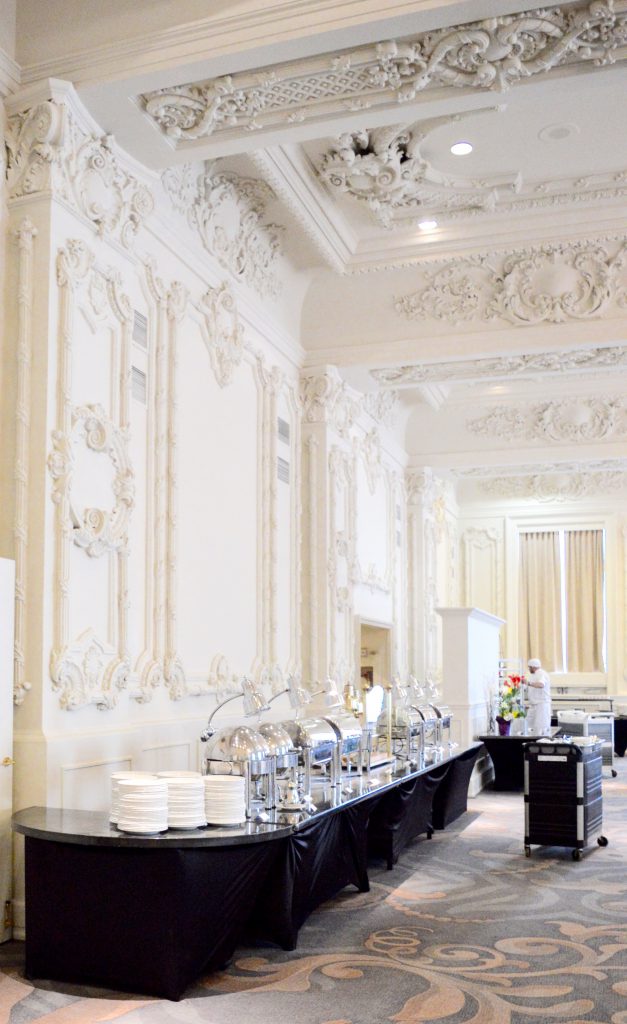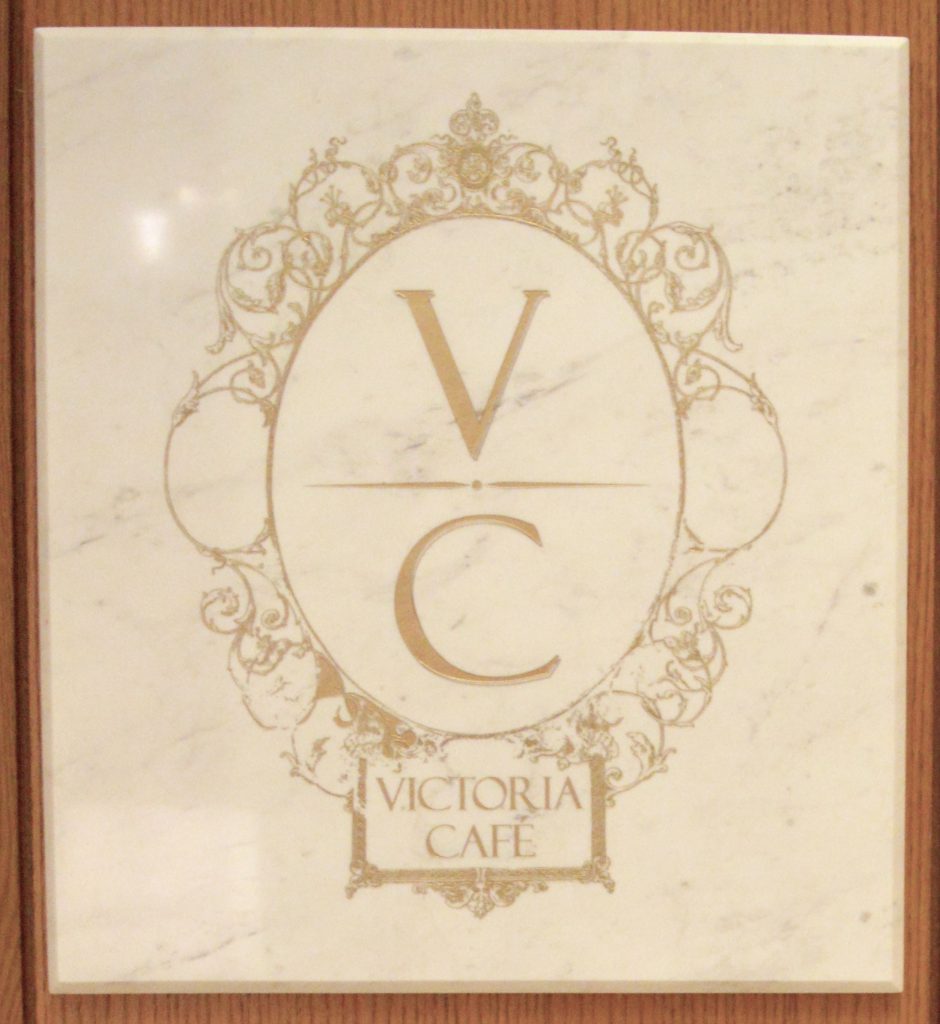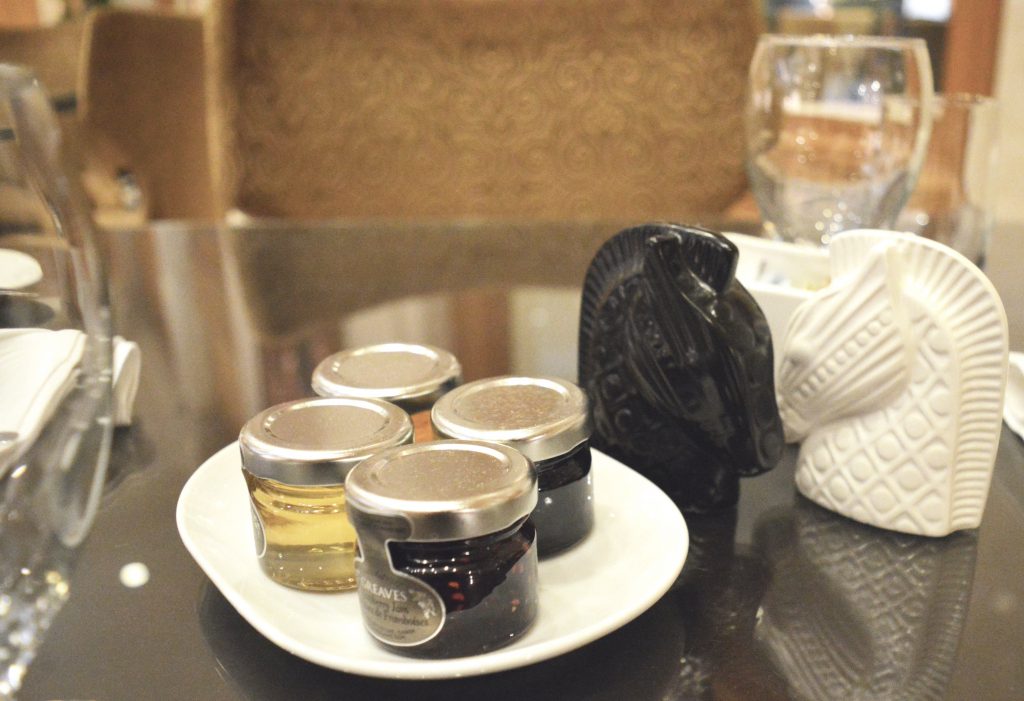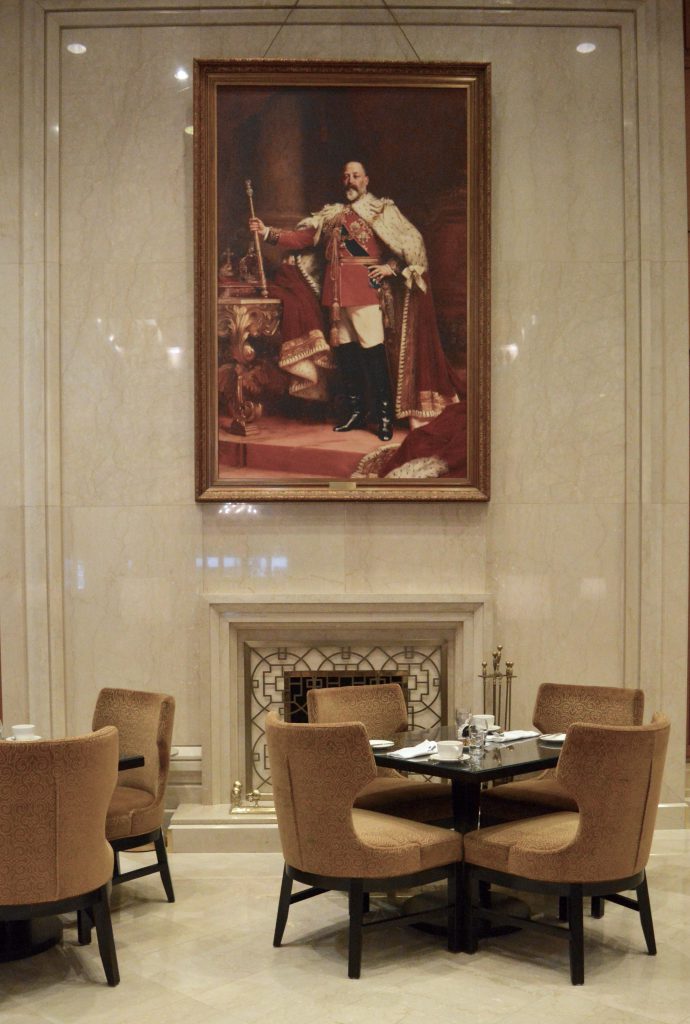 The King Eddy also houses a spa and multiple dining options. Unfortunately, we ran out of time to try either, but this just means that I'll have to make a return trip!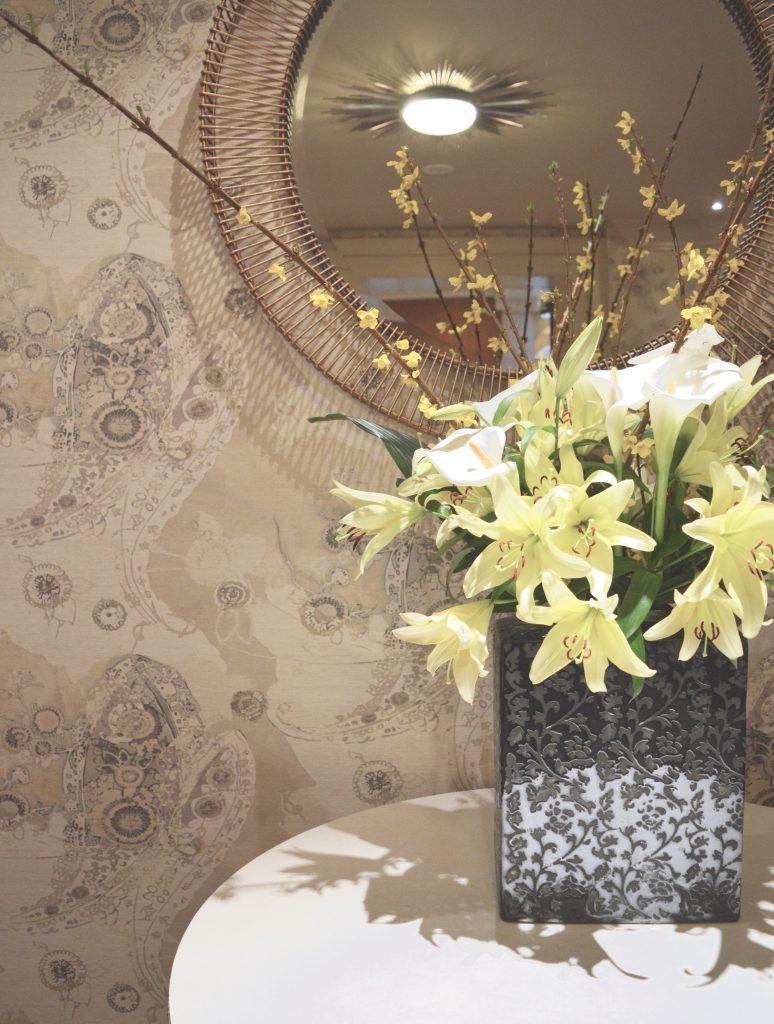 Check out the rooms and rates at The Omni King Edward Hotel if you're planning a visit to Toronto and would like to be surrounded by luxury!
Thanks to The Omni King Edward Hotel for sponsoring our stay. All opinions and photographs are mine.